ANML E-Liquids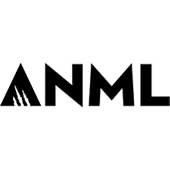 ANML E-Liquids are a premium e-liquid brand hailing out of the vaping Mecca that is California. ANML juices are the brainchild of renowned juice creator Phillip Rocke, father of his self-named Grand Reserve juice and the popular Gemini Vapors range of gourmet e-liquids.
As with his previous creations, Rocke meticulously hand-crafts each flavour in small batches to better ensure the consistent quality his juices are known for.
£16.99
Strawberry & Red Liquorice Candy
£16.99
Sugar Frosted Cereal with Milk
£16.99
Fruity Cereal & Milk
Coming Soon!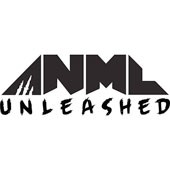 The evolution of the original ANML series of eLiquids, the Unleashed series takes its inspiration from, surprisingly, the animal kingdom.
With a more literal approach than the Loopers and Furies of before, this new range expands on the complex flavour blends that ANML Vapor, and Philip Rocke, are known for.