Purity eLiquids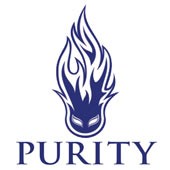 Formed in 2009, Halo-Purity was founded on the belief that providing a premium product in an industry flooded with inferior eliquids was the best way to do business.
With an emphasis on higher standards and quality, Halo-Purity has earned their reputation by taking home awards from Spinfuel and PC Magazine.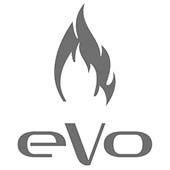 From the makers of Purity, eVo are deemed the next stage in eLiquid evolution. A delicious line of fruit and beverage flavoured eLiquids that are designed to send the tastebuds into vape overdrive.
Blended under the strictest quality assurance guidelines, and ready to be vaped straight from the bottle.