VaporFi eLiquid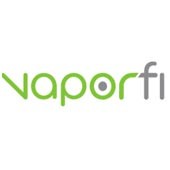 Vaporfi are on a mission to change how people smoke, and they aim to cater to a wide range of vapers; from those just starting and looking to quit tobacco, to the more seasoned hobbyists.
Higher standards, innovative products, and a focus on providing the best possible eLiquids and vape devices for their customers, Vaporfi intends to take great leaps forward into the future of the industry.
Already both with some well-renowned eLiquids under each of their belts, Vapor Fi and Cosmic Fog have also teamed up to produce a super-group of vape liquids.
£14.99
Apple Pie
£14.99
Strawberry Shortcake, Ice Cream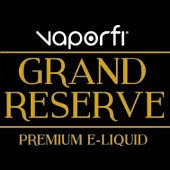 Grand Reserve from VaporFi was created out of the desire for a higher standard on the market, and serving with the highest caliber of options when it comes down to personal vapes and ecigarettes.
With a long tenure in the vape industry and an understanding of what vapers are looking for, Grand Reserve aims to take it to that next level.