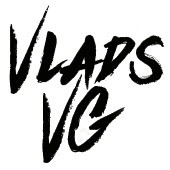 In true Vampire Vape style, Vlad's VG range features a collection of complex and vibrant flavours. The collection includes fruit, menthol and dessert style blends, as well as a revamped edition of two of the brands most iconic flavours; Heisenberg and Pinkman.
All flavours are available in a 70% VG ratio, meaning they work best in sub ohm devices and kits. This blend creates not only big clouds but an even bigger flavour.
Each blend in the range comes in a travel-easy 10ml TPD compliant bottle, as well as 3 x 10ml multipacks.
So, if you're looking for a smooth vape with plenty of punchy flavour, look no further.