Stoptober is an initiative set up by the NHS back in 2012, providing the challenge for smokers to give up smoking for the whole month. The reason for this, is that the chances of quitting for good are vastly increased if you've already stopped smoking for over 28 days. Here at Vape Club, we're big fans of any form of anti-smoking advocacy, which is why we continue to support Stoptober.
We believe that vaping is one of the most successful ways to stop smoking, with studies from the NHS showing it being twice as effective for quitting when compared to other forms of NRTs (Nicotine Replacement Therapies) such as nicotine patches or gum.
The benefits of harm reduction when switching from smoking to vaping are widely cited from various public health organisations such as PHE, Cancer Research and British Lung Foundation, however not many people are aware of the positive economic effects. When swapping the cigarettes for a vape kit, you're saving an estimated £3000 a year! You can view the breakdown in our cost benefit analysis video belowto the right:
Health wise, smoking is known to be the largest preventable cause of death, accounting for more than 7 million deaths worldwide every year. It also heightens the chances of developing a wide range of fatal diseases including lung cancer, heart disease, stroke, diabetes and chronic obstructive pulmonary disease (COPD) to name but a few.
Fortunately, smoking rates continue to decrease each year with this year dropping to a new all time low of 13.9% smoking prevalence among adults in England, according to UCL's Smoking Toolkit Study. Even more positively, over a million smokers have quit since lockdown began, an increase of nearly a quarter (22%) in quit attempts compared to 2019.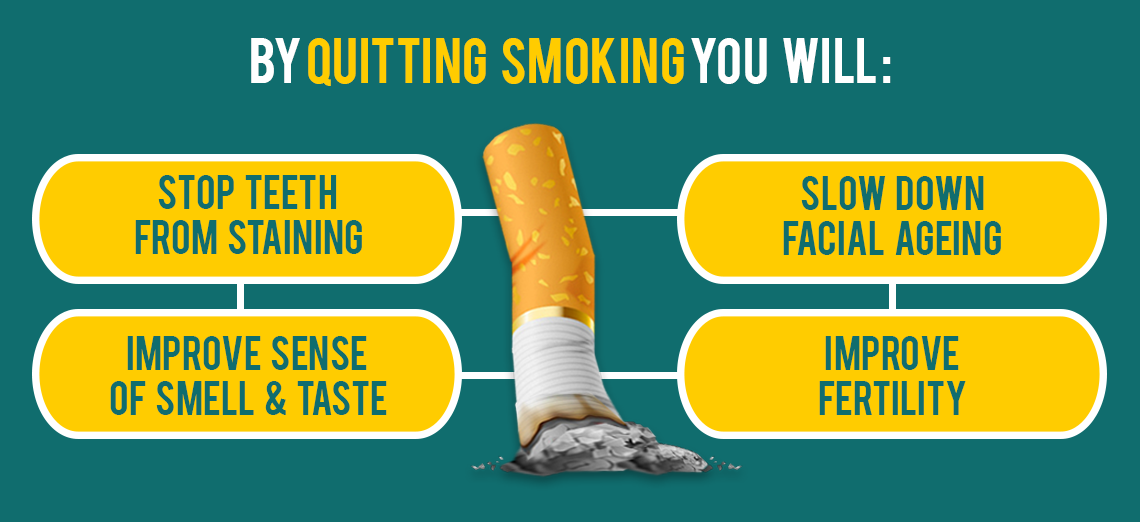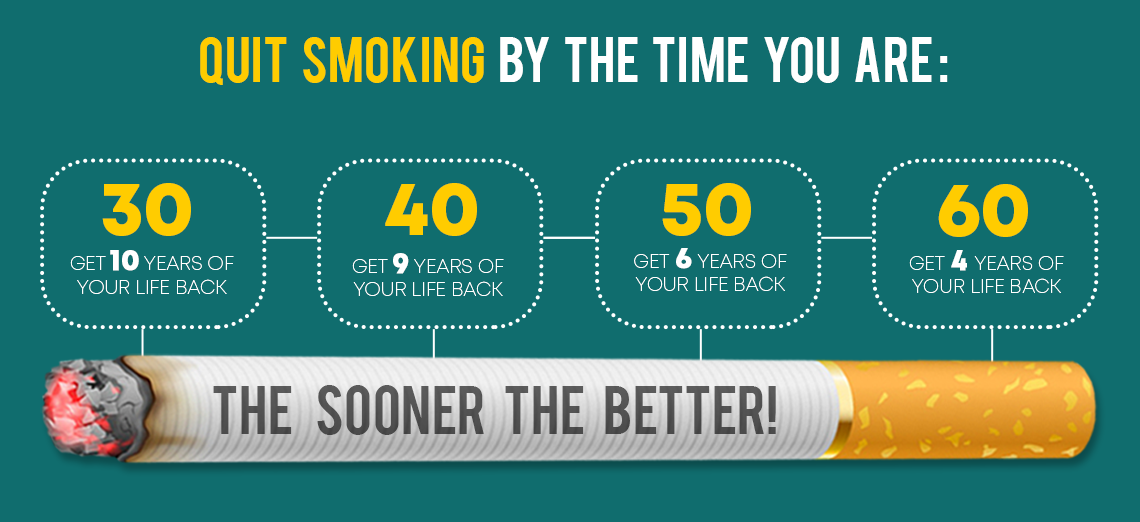 This is why there's no time like the present to get on the road to quitting smoking and join the Stoptober revolution!
To help you on your way, our range of bundle kits are the ideal option as they feature everything you need to start vaping right away, including a vape kit and e-liquid. These are perfect if you're new to vaping as most of them offer a low maintenance, stripped back approach which is easy to get your head around.
We also recommend you take a look through our detailed Beginner's Guide To Vaping which outlines all there is to know about vaping, giving you a headstart and some much needed knowledge to banish the cigarettes this Stoptober.

If you have queries on Stoptober, quitting smoking or just vaping in general, then please do not hesitate to contact our dedicated customer services team who will are on hand to answer any of your questions by phone, email or webchat.