The JustFog P16A is a vape starter kit that has been designed for new users, as well as more experienced vapers in search of a backup or a reliable MTL (Mouth To Lung) device. This kit is powered by a built-in 900mAh battery and comes with a 1.9ml tank that's compatible with a range of eliquids.
Modest in size, the P16A features an ergonomic design complete with a rubber grip for a comfortable feel. Because of its lightweight construction and removable drip tip, the device is suited for being used on the go.
The built-in battery can be recharged via USB, with a built-in LED acting as a battery life indicator. When out of charge, simply plug the cable into the USB port located on the bottom of the kit.
Featuring a firing button operation that also serves to lock and unlock the device, the P16A boasts three power output modes: Low (3.4V), Medium (3.8V), High (4.2V) allowing you to configure the level of flavour and cloud production this device can offer.
With an adjustable airflow system for further control over your inhale, as well as several protection modes; such as Overheat Protection, Overcharge Protection and a drip shield to prevent spit back, the P16A has a variety of features making it a durable, long lasting device.
The P16A tank features a 1.9ml eliquid capacity, to refill simply push down on the unique child lock bottom fill system, unscrew and fill with an eliquid of your choice.
Due to the coils 1.6 Ohm resistance, we recommend using high PG eliquids of 60% and above. This device is also highly compatible with salt nicotine eliquids for a smooth throat hit or standard nicotine eliquids for a more noticeable feel.
Contains:
1 x JustFog P16A Vape Starter Kit
1 x User Manual
Features:
Vape Starter Kit
900mAh Battery Life
Ergonomic, Rubber Grip Finish
Lightweight Construction
LED Battery Life Indicator
Firing Button Operation
Three Power Output Modes
Adjustable Airflow
Protection Features
Drip Shield
USB Recharge Port
Removable Drip Tip
Childlock Bottom Fill System
1.9ml Eliquid Capacity
1.6 Ohm Resistance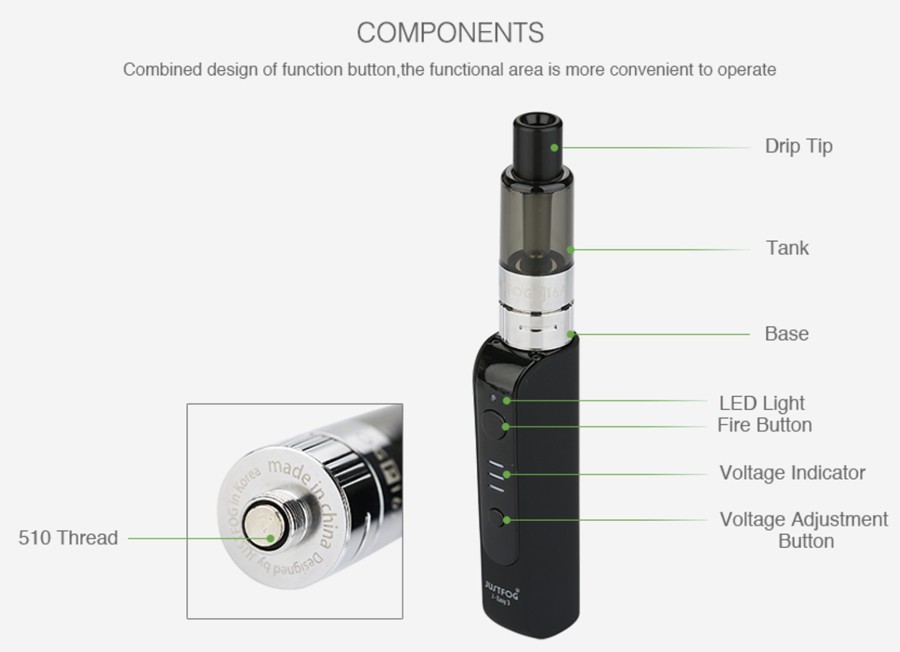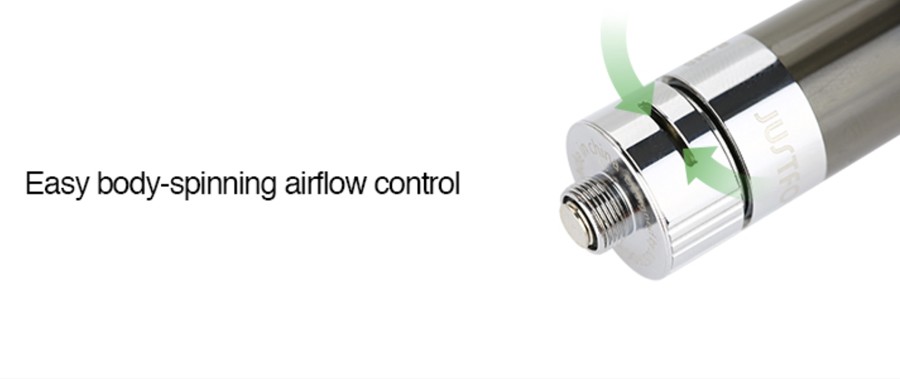 £8.99