The Wismec Active vape kit has been designed to be used wherever you go and features a built-in Bluetooth speaker. This durable kit is powered by a 2100mAh battery that's rechargeable via USB. The 80W maximum output offers enough power to support the Wismec Amor NS Plus vape tank that's included with the kit.
The Active is water-resistant, shockproof and shatter-resistant; with the silicone case providing protection against accidental drops and contact with water. A standard control layout features on the Active, with a large firing button sitting above a 0.91 inch OLED screen, below which you'll find two buttons to operate the device's menu system.
On the back of the device, you'll find a separate set of controls for the Bluetooth speaker system. The speaker can be connected to most Bluetooth capable devices and the user manual outlines the connection process. Multiple output modes feature in the device allowing you to fully customise the active for a bespoke vape experience.
Variable Wattage Mode allows you to directly increase and decrease the wattage output of the Active up to a maximum of 80W. Temperature Control Mode allows you to set a maximum temperature that your coils can not exceed when the device is fired; this effectively allows you to programme your ideal vape and protect your coils from burning.
Bypass Mode is intended for advanced users only and lets the Active perform similarly to a mechanical/unregulated device. The maximum voltage is drawn from the internal battery and this power travels directly to the coil; wattage output is determined by the charge in your batteries and resistance in your coils.
The Amor Tank features a 2ml capacity and because of the two coil options, it is compatible with a range of eliquids, including salt nicotine eliquids. Like the Active mod, it has been designed to be hardwearing and is made from an acrylic material that will not crack and shatter as easily as a pyrex/glass vape tank.
The sliding top fill mechanism means that the Amor NS Plus is quick and clean to fill wherever you are. The bottom adjustable airflow grants you full control of vapour flow and your inhale. The 1.3 Ohm coil included has been designed for low wattage, mouth to lung vaping; whereas the 0.2 Ohm sub ohm coil has been designed for high wattage direct to lung vaping.
Contains:
1 x Wismec Active Mod
1 x Amor NS Plus vape tank
1 x USB Cable
1 x 1.3 Ohm Coil
1 x 0.2 Ohm Coil
1 x User Manual
Features:
Active Mod:
2100mAh built in battery
80W maximum output
Bluetooth speaker
0.91 inch oled screen
Shock absorbant
Water resistant
Silicone sleeve
Upgradeable firmware
Variable Wattage Mode
Temperature Control Mode
Bypass Mode
Amor NS Plus Tank:
2ml capacity
Adjustable airflow
Top filling
Compatible with a range of eliquids
Sub ohm and plus ohm coils
Direct to lung and mouth to lung vaping
Important information about sub ohm vaping:
This device is intended for sub ohm vaping. Sub ohm vape kits require a greater amount of knowledge and experience to use safely. They use specially designed coils that register below 1.0 Ohm resistance, for use at higher wattages. These kits will also feature advanced modes that require a knowledge of vaping to be used correctly.
We recommend that when sub ohm vaping, you do not use an e-liquid that has higher than a 6mg nicotine strength, this will be too harsh on the throat. Sub ohm vaping produces more vapour and because of this, an increased throat hit. You should kits like this with a high VG e-liquid, that is 60% VG or higher.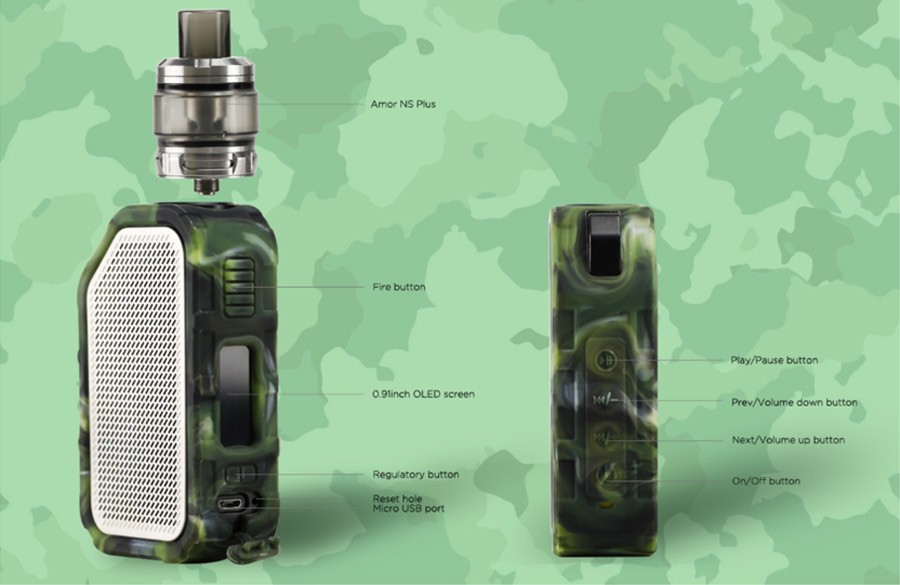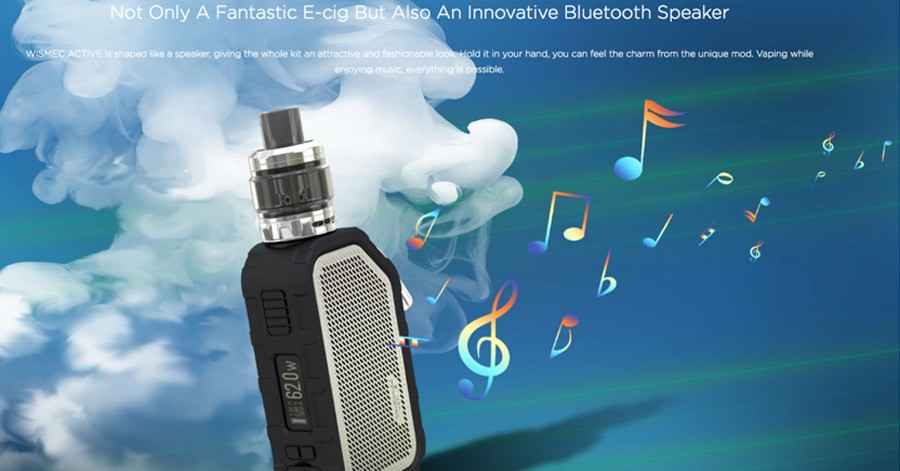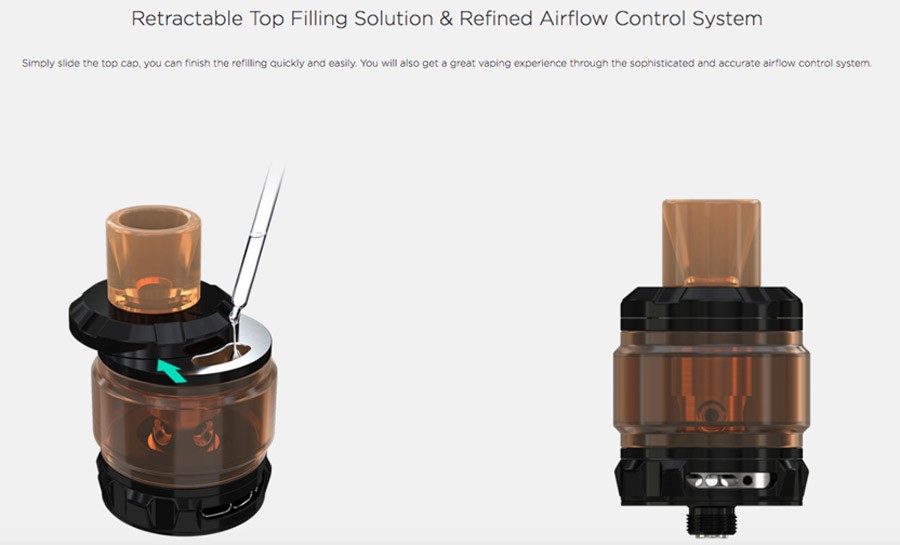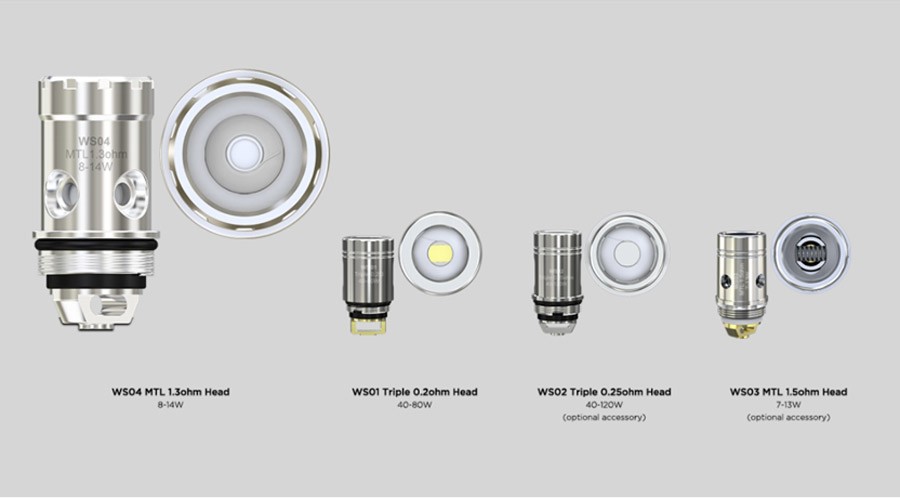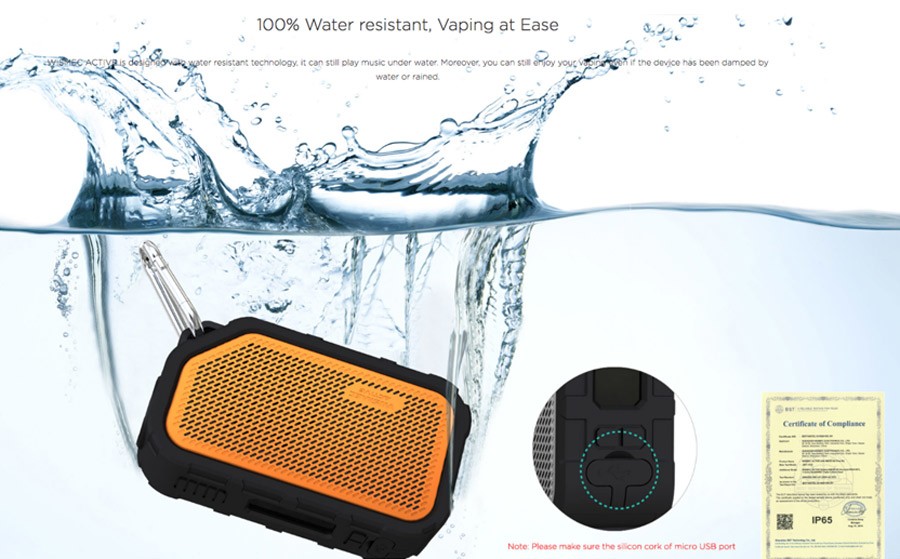 5 Pack
0.2Ω, 1.3Ω, 1.5Ω