In Stock

Order by 6PM for same working day dispatch

Price Match Guarantee

We will never be beaten on price! Terms & Conditions Apply.
The Asvape Touch is a vape pod device intended for users of all experiences. Featuring a sleek design aesthetic, this MTL (Mouth To Lung) device utilises a built-in 500mAh battery whilst also boasting a highly advanced, 2-Inch touchscreen complete with multiple themes, as well as three separate firing modes.
Featuring an ergonomic prism shape build, constructed from durable materials with a polished finish, the device fits well in hand. To turn the device off and on, simply hold down the operational button for a simple operation.
Once out of charge, simply plug the cable into the USB port located at the side of the device. The Touch is a draw-activated device, with a quick setup and functionality firmly in mind. Simply inhale and the airflow sensor will function, causing vapour production in a straightforward fashion.
The futuristic 2-Inch touch screen is what sets this pod kit apart from the rest, displaying four different screens of essential vape data and theme selections. These include accurate readings such as total puffs remaining, vaping time as well as battery life for an informative experience. The device also allows you to upload your own image from your computer to set as a background wallpaper for a true 'touch' of personalisation.
This interface also allows you to utilize the three sperate firing modes; Soft, Standard and Strong to suit your ideal vaping preference.
The Touch is a highly advanced and expertly designed pod kit which provides a simple navigation with a level of customisation often unseen in pod devices.
Please Note: The refillable Touch pods to accompany this device are not included and are sold separately.
Contains:
1 x Asvape Touch Vape Pod Device
1 x Micro USB Charging Cable
1 x User Manual
Features:
500mAh Battery
MTL Device
Lightweight Construction
Sleek Prism Design
Operational Button
2-Inch Touch Colour Screen
Various Theme Interfaces
Three Firing Modes
USB Recharge Port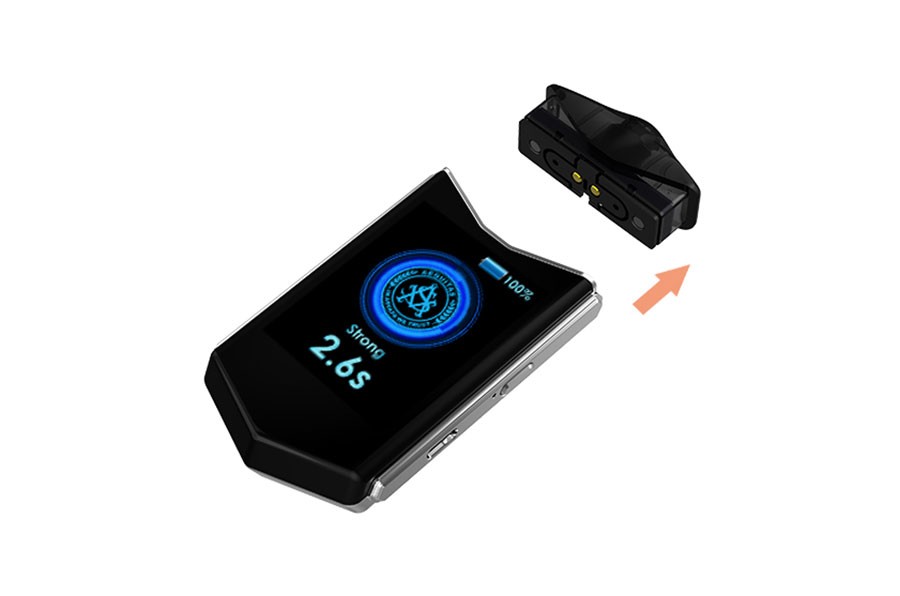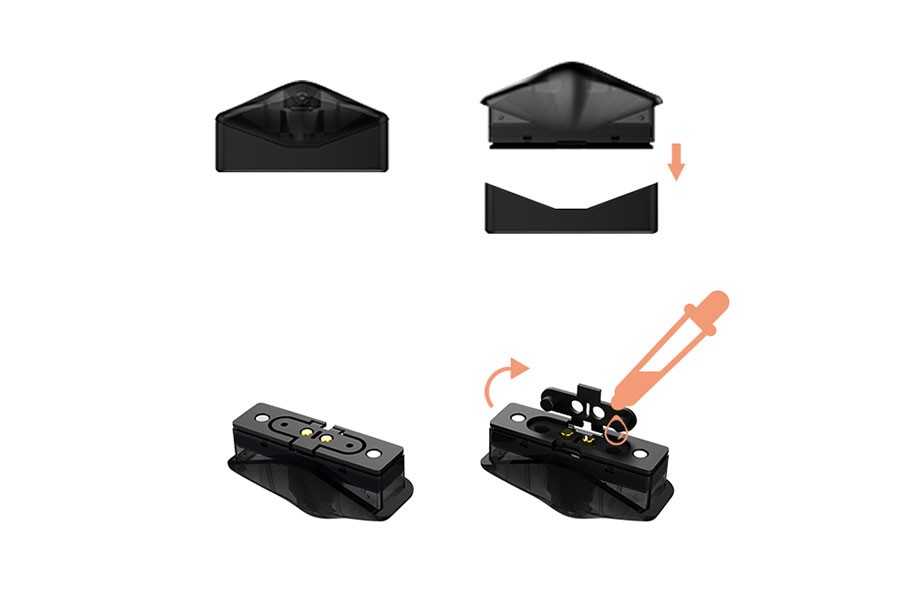 £9.99