The Eleaf Rotor tank has been designed for sub ohm vaping. Recommended for intermediate to advanced vapers, this vape tank is capable of creating larger amounts of vapour. This tank will hold up to 2ml of e-liquid and will work best with high VG e-liquids, thanks to its mesh coils. The 510 connection pin allows you to pair this tank with a range of vape devices.
Features:
Eleaf sub ohm tank
2ml capacity
Top filling
Childproof lock
Adjustable dual airflow
Rotor system
The Rotor gets its name from the innovative design of its coil, inside each is an air-driven rotary fan. Not just an aesthetic touch, this fan rotates when you inhale allowing for increased airflow, while also stopping spit back and e-liquid condensation. Refilling is a simple job thanks to the top filling mechanism, which also features a childproof lock on it.
You can further control vapour flow with the dual adjustable airflow on the base of the tank, closing and opening the airflow slots will open or restrict your inhale. There are two Eleaf HW-T2 0.2 Ohm coils included with each tank, their low resistance enables you to use them between 35 - 75W. For best results, we pairing with an e-liquid that's 60% VG or higher.
Contains:
Eleaf Rotor 2ml Vape Tank
2x Eleaf HW-T2 0.2 Ohm Coils
User Manual
Important information about sub ohm vaping:
This vape tank is intended for sub ohm vaping. Sub ohm tanks require a greater amount of knowledge and experience to use safely. They use specially designed coils that register below 1.0 Ohm resistance, for use at higher wattages.
We recommend that when sub ohm vaping, you do not use an e-liquid that has higher than a 6mg nicotine strength, this will be too harsh on the throat. Sub ohm vaping produces more vapour and because of this, an increased throat hit. You should pair tanks like this with a high VG e-liquid, that is 60% VG or higher.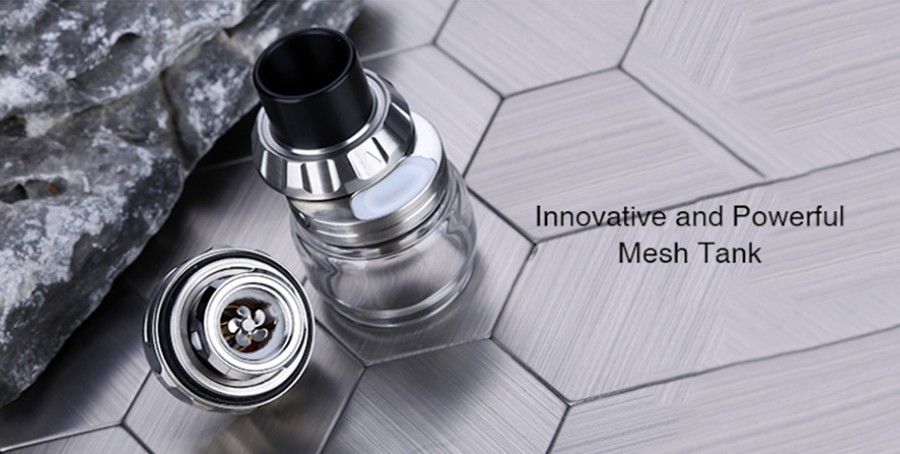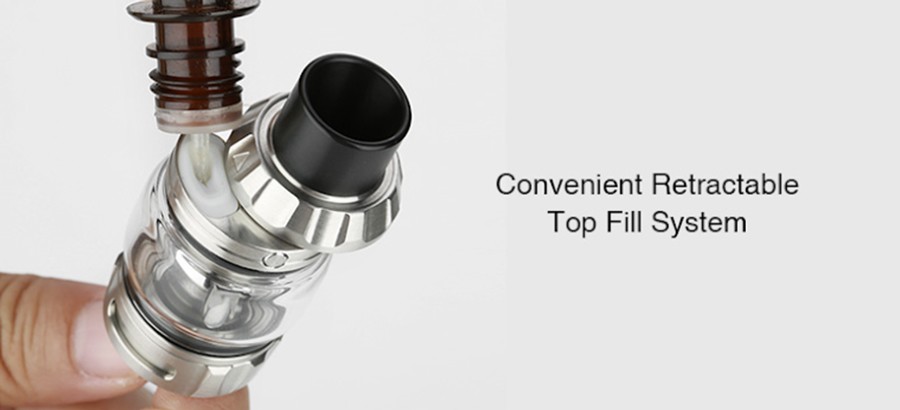 £11.99