The Hellvape Passage is a 24mm RDA (Rebuildable Dripping Atomiser) that has been designed in collaboration with 'Suck My Mod'. This unique rebuildable offers increased cloud production and is Intended for dual coil builds. It can be used with a range of vape devices thanks to its 510 connection and is also squonk compatible.
This RDA gets it's name from the top airflow design, not only does this airflow reduce the chance of leaking, it's 19-hole honeycomb structure allows for a constant flow of vapour. Fully adjustable, the user has full control over how restricted or open the inhale will be.
By utilising a two post build deck, the passage is quick to build on and will easily fit two coils. The terminal holes on each post are large enough to fit larger, more exotic coil builds, securely held in place by screws.
Compatible with your favourite vape mod, a standard 510 pin is fitted into the RDA and is gold-plated for increased connectivity. A BF (Bottom Feeding) pin is also included and when installed you can use the Passage with squonk mods.
Overall, this is a performance-driven rebuildable atomiser that delivers enhanced cloud production while remaining compatible with a range of vape devices.
Contains:
Hellvape Passage RDA
510 Pin (preinstalled)
Bottom Feeding Pin
Spare 810 Drip Tip
510 Drip Tip Adapter
Features:
24mm RDA
Two post deck
Compatible with dual coil builds
Adjustable dual top airflow
Squonk compatible
Important information about Rebuildable Dripping Atomisers:
This product is designed for experienced users, and for those possessing an ohms reader or multimeter to test their coils on. This device requires a comprehensive understanding of the technicalities of vaping, along with knowledge of electronics and Ohm's law.
We don't advise any beginners to start rebuilding coils without speaking to a knowledgeable shop. A rebuildable coil must be tested carefully on an Ohms reader before it is used on a device. Not testing this properly may present a safety risk for the user, and no new coils should be used on an electronic vaping device until the coil is known to be safe.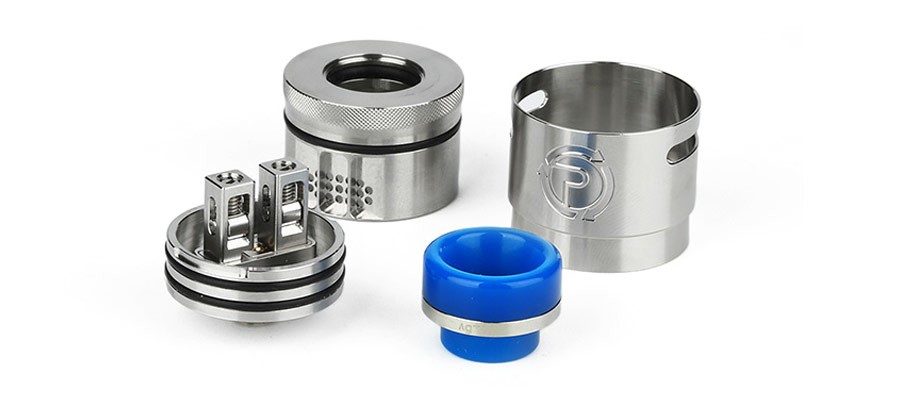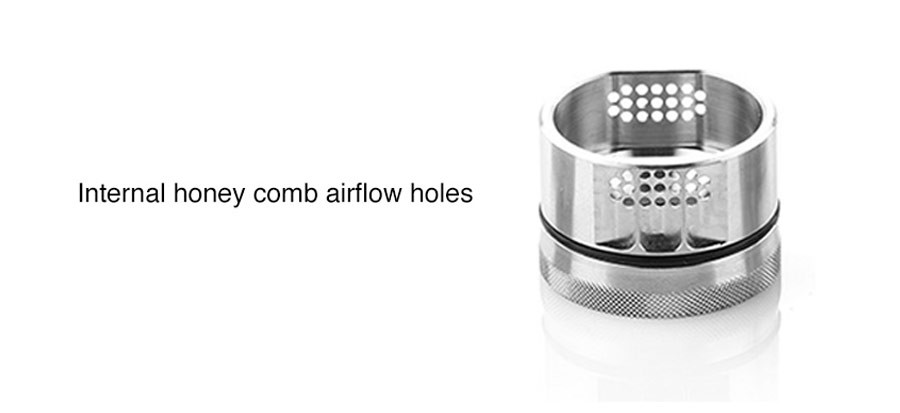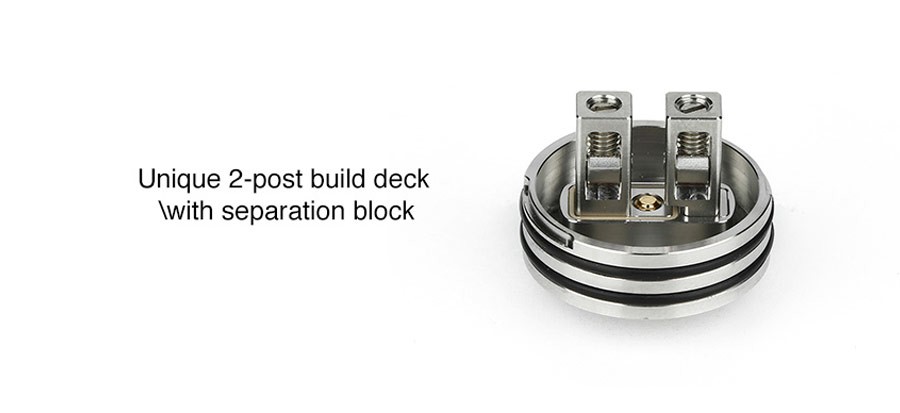 £6.99