The Wotofo Unity is an RTA (Rebuildable Tank Atomiser) that is recommended for advanced users. Featuring a 2ml capacity it uses specially designed OFRF mesh coil strips.
Its clamp style build deck features insulation for a concentrated heat, allowing for increased flavour. Clamp decks like this are easy to build on and installation time is greatly reduced as the mesh strips it uses are pre-cut.
The dual adjustable airflow allows for full control over cloud production, as well as how restricted your inhale will be. Opening the airflow fully will allow for increased cloud production and closing it will provide a tighter draw.
The benefit of RTAs like this is that they combined the reliability and capacity of standard tanks, with the cloud and flavour production that only rebuildable atomisers create.
Contains:
1 x Wotofo Unity 2ml RTA
1 x Spare Glass
2 x 0.13 Ohm Mesh Strips
1 x Spares Bag
1 x Bag of Organic Japanese Cotton
1 x Screwdriver
1 x Coil Tool
Features:
2ml capacity
Postless clamp deck
Mesh coils
Adjustable dual airflow
510 connection
Important information about Rebuildable Tank Atomisers:
Rebuildable atomisers are recommended only for experienced users. You should have the knowledge and access to the equipment that is required to set up this atomiser properly.
Before building coils or using an RTA you should have a thorough knowledge of battery safety, Ohm's Law and vaping in general.
Before fitting a coil onto your rebuildable atomiser ensure it is in a safe condition and registering the correct Ohmage, this testing and checking can be achieved by using a dedicated Ohmmeter. Coils should not be tested on vape devices.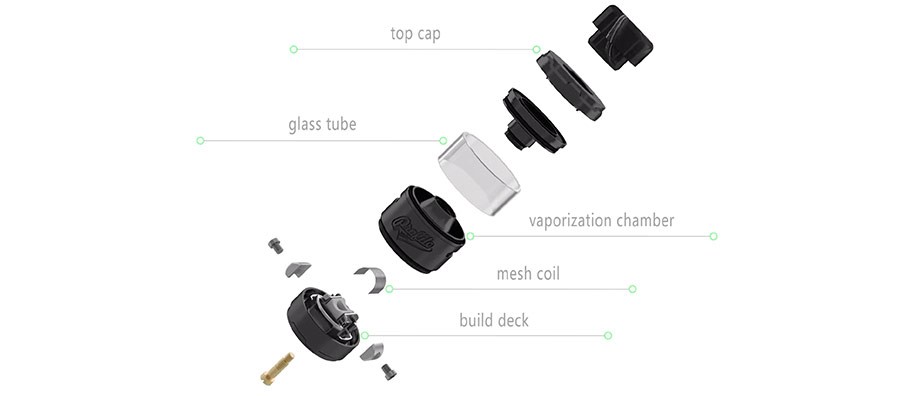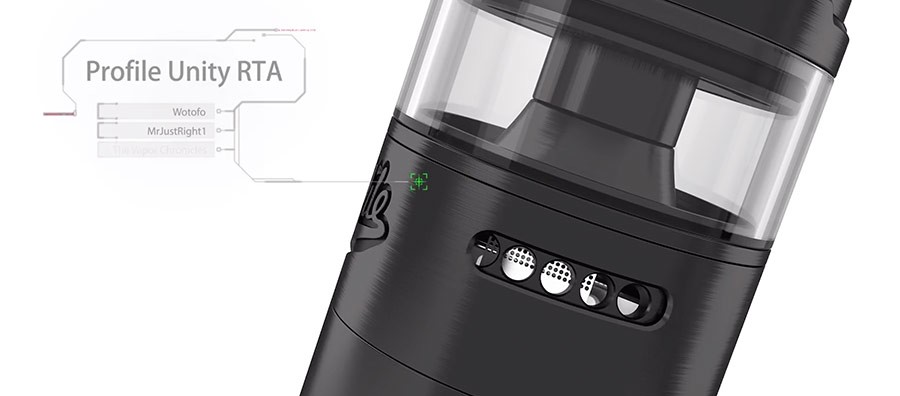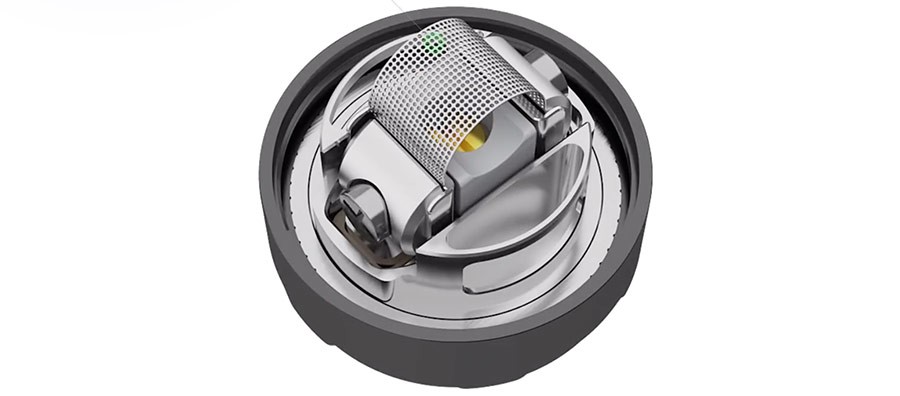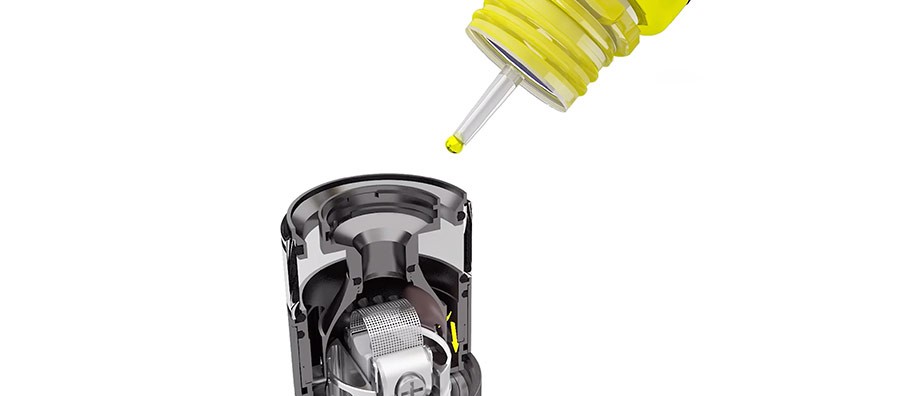 £4.99
£4.99
£6.99