Vampire Vape E-Liquid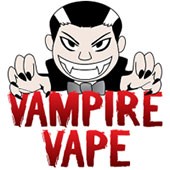 Vampire Vape are based in Manchester and manufacture all of their e-liquid right here in the UK, ensuring only the highest quality ingredients go into their products.
If you've got a sweet tooth you will love these e-liquids. Specialising in classic sweet shop offerings you'll remember from your childhood, and delicious fruity flavours - and getting them spot on. Renowned for packing serious amounts of flavour, these juices produce big clouds of vapour and have a great throat hit.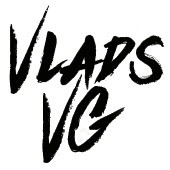 Already very well known for their range of sweet-shop inspired eLiquids, Vampire Vape have taken some of their existing flavours, added a few new ones, and given everything a High VG twist for an even smoother vape.
There's some reimaginings of some popular flavours, as well as some great new ones to try.