Mary's Kitchen eLiquid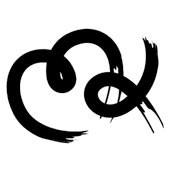 Living down the road from The Yorkshire Vaper, Mary's Kitchen range of eLiquid feature 60ml of tasty baked kitchen classics to vape your way through.
Their flavours include a zesty Lemon Madeira Cake as well as a crumbly tart Blackberry Pie.
Available in a 60ml unicorn bottle.