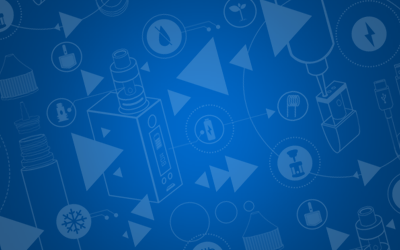 Don't Let The WHO Destroy Vaping – Sign The Petition!
By
Mark Oates
, Founder of We Vape
ONE of the great things about Vape Club is the choice it offers customers. Want a myriad of flavours? No problem. Open systems and nicotine salts? You're covered.
Its success is because of the consistency in the variety and quality of the merchandise it sells. In this case, regulated products that offer multiple ways to stop smoking cigarettes, the biggest cause of preventable deaths in the history of the human race.
Yet come November, this sensible model of offering choice to the vaping consumer will come under fire from the World Health Organisation, when it holds its Collection of Parties (COP10) in a closely guarded convention centre in Panama.

Part of the Framework Convention on Tobacco Control (FCTC), the event in Central America is where WHO will advise its 194 member states – including the UK - on how to rid the world of tobacco.
While it cannot make laws, agreements are made at the meeting which then are required to be implemented by countries signatories to the convention such as the UK. The UK has a history of signing up to and adopting such policies, as it did with tobacco advertising.
The COP10 agenda, which underlines WHO's increasingly aggressive position on vaping, is supported by documents compiled to affirm the organisation's position after previous COPs.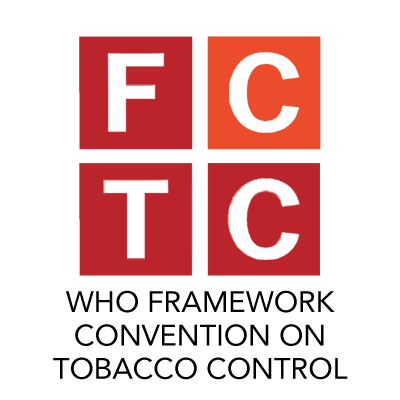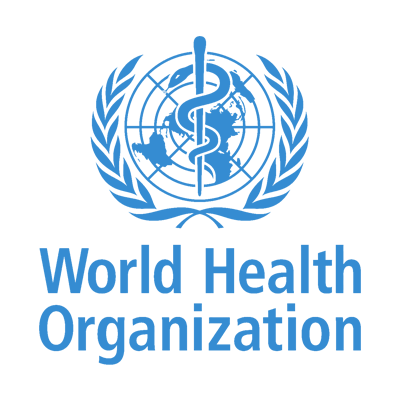 In them, we see volley after volley of disingenuous claims against a practice and product proven to save lives, and draconian measures designed to restrict vaping on a global scale.
Here are some examples:
---