The Aspire Breeze 2 vape starter kit is an upgrade to the Aspire Breeze. This is a compact AIO (All In One) vape kit designed for new users and those looking for a stealthy mouth to lung vape. This vape device features a 1000mAh built-in battery, 2ml eliquid capacity and a choice of coils.
A clean, simple design and one-button operation make the Breeze 2 ideal to take on the go. The 2ml Breeze pod can be used with standard high PG eliquids or salt nicotine eliquids, The pods do not need to be replaced when empty simply refill with your favourite ejuice.
The Aspire Breeze 2 has been designed for mouth to lung vaping, but also has adjustable airflow allowing the user full control over their inhale. The 1000mAh battery can be charged via USB and there is a mounted LED on the device that indicates battery life.
There are two coils included with the kit, allowing the Breeze 2 to use salt nicotine eliquids or standard eliquids depending on which of the Aspire Breeze 2 Coils are used. The 1.0 Ohm coil is designed for salt nicotine eliquids and the 0.6 Ohm coil for standard eliquids.
Contains:
1 x Aspire Breeze 2 Kit
1 x Charging Cable
1 x 1.0 Ohm Salt Nicotine Coil
1 x 0.6 Ohm Coil
1 x User Manual
Features:
1000mAh Battery
2ml Capacity
Adjustable Airflow
Mouth To Lung Vape
USB Charging
Important information about sub ohm vaping:
This device is (partially) intended for sub ohm vaping. Sub ohm vape kits require a greater amount of knowledge and experience to use safely. They use specially designed coils that register below 1.0 Ohm resistance, for use at higher wattages. These kits will also feature advanced modes that require a knowledge of vaping to be used correctly.
We recommend that when sub ohm vaping, you do not use an e-liquid that has higher than a 6mg nicotine strength, this will be too harsh on the throat. Sub ohm vaping produces more vapour and because of this, an increased throat hit. You should kits like this with a high VG e-liquid, that is 60% VG or higher.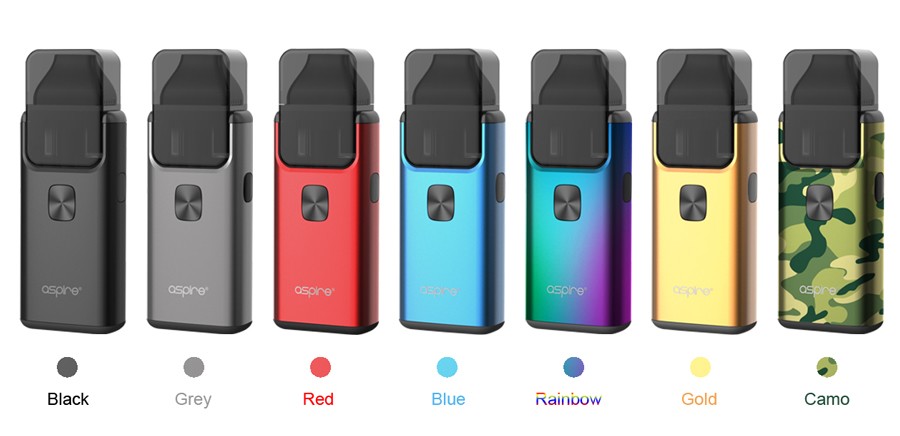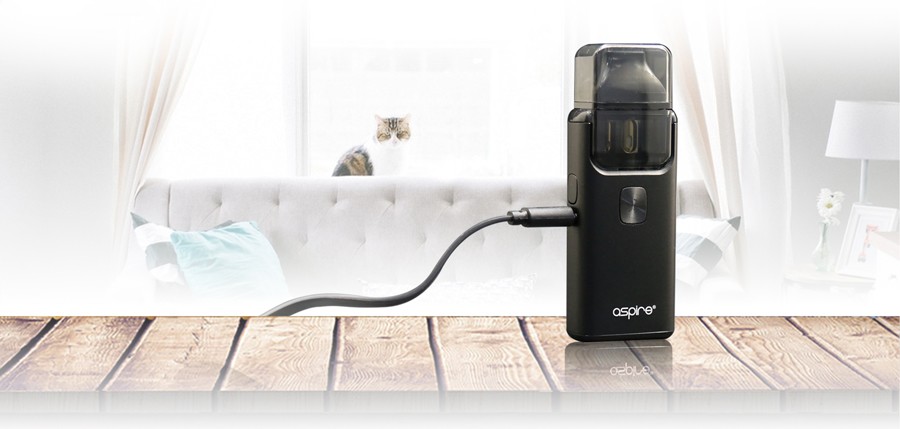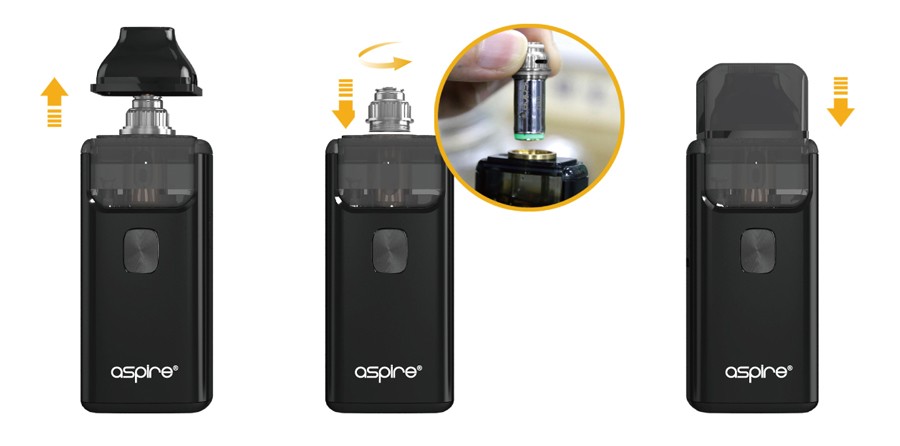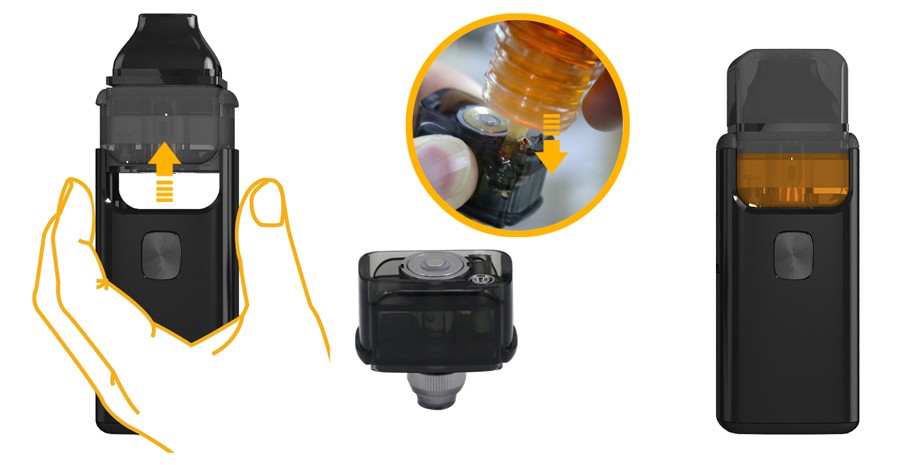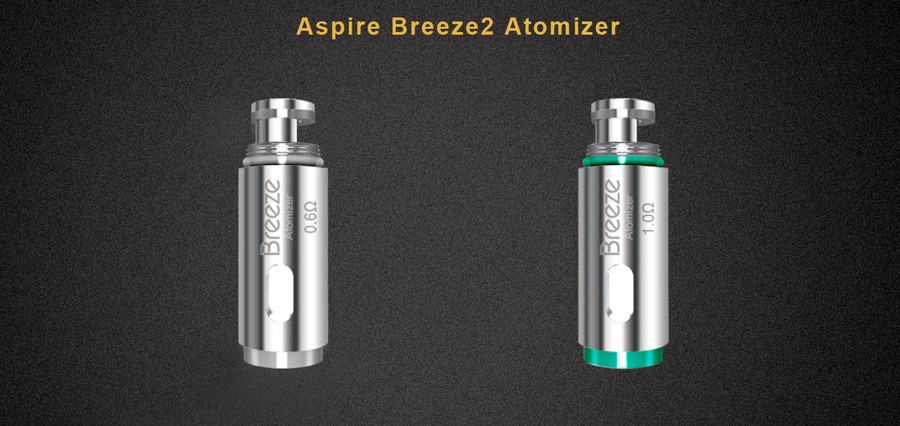 5 Pack
0.6Ω, 1.0Ω, 1.2Ω