The Innokin JEM Pen Kit Plus Pack is an extended vape kit pack, ideal for users of all experiences. Featuring the Innokin JEM Pen vape kit, two packs of Innokin JEM 1.6 Ohm coils, as well as a spare O-ring set; this set of items covers users so they don't need to keep purchasing additional pieces of vape equipment on a regular basis. Powered by a built-in 1000mah battery, the JEM Pen features a single button operation and can be filled with up to 2ml of e-liquid, providing a mouth to lung vape.
Features:
1000mAh Built-In Battery
13W Fixed Output
Compact, Pen Style Design
Single Button Operation
2ml E-Liquid Capacity
Top Fill Method
1.6 Ohm Coil Resistance
Kanthal Build
Suited To High PG E-Liquids
Featuring a 13W fixed output, the JEM pen offers a stripped back performance and simple operation form of vaping courtesy of a single button operation and pocket-friendly design. Due to its large capacity battery, users can expect up to a day's worth of vaping whilst the 2ml refillable JEM pen tank features a top-fill method and a juice port window, to view how much e-liquid is left in the tank.
The JEM 1.6 Ohm coils feature a Kanthal material build, allowing a durable lifespan. Utilising organic cotton wick, the JEM replacement coils guarantee clear and consistent flavour. We recommend pairing these coils with high PG e-liquids of 50% and above for best results whilst also being compatible with salt nicotine e-liquids for a smooth throat hit. With ten coils included, the spares make up around a two-month supply.
Contains:
Innokin JEM Pen 1000mAh Starter Kit
10 x 1.6 Ohm JEM Coils (Two Packs)
Pack Of Spare O-Rings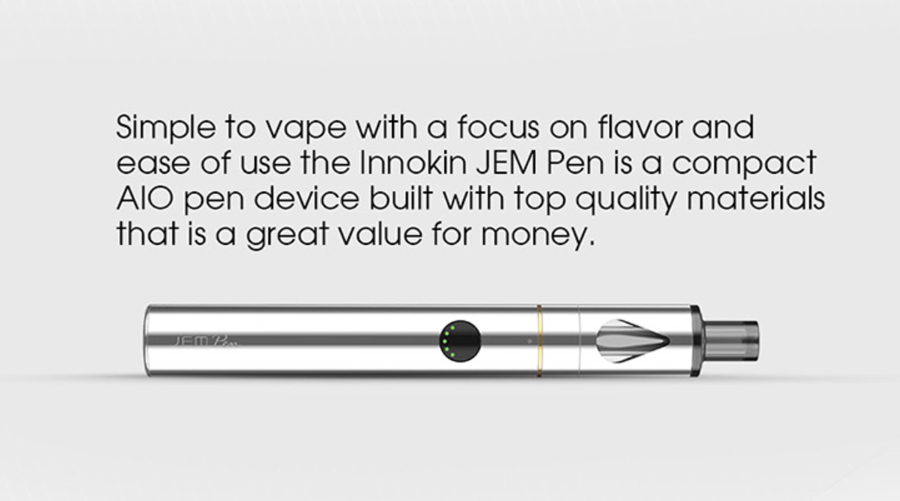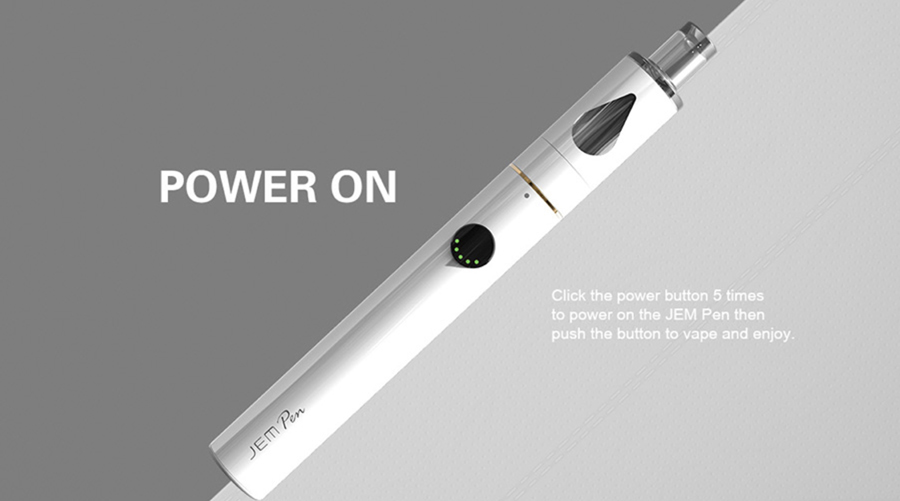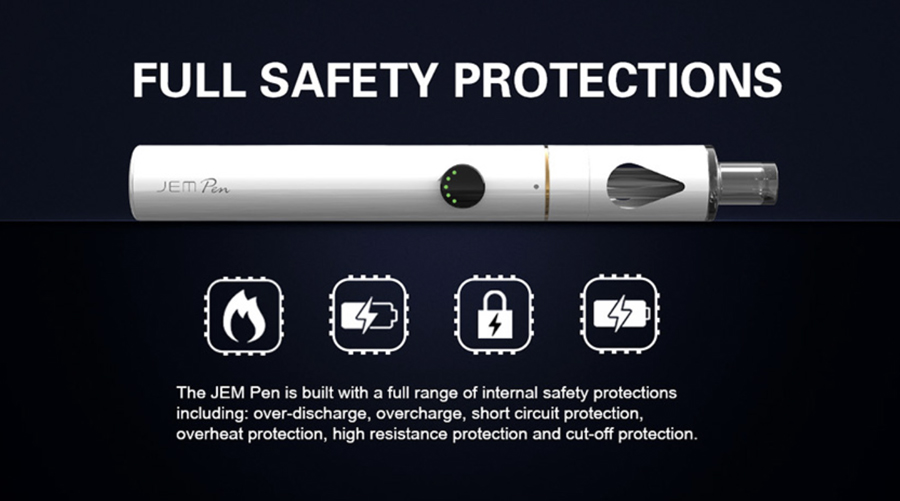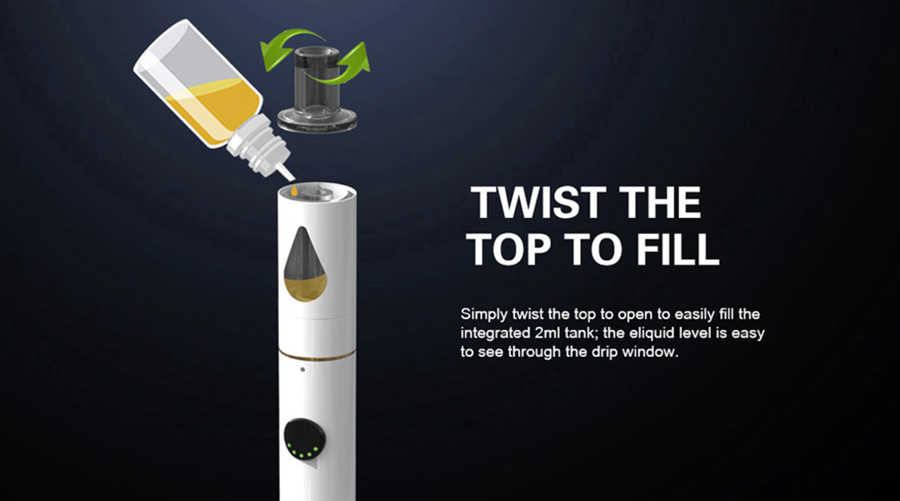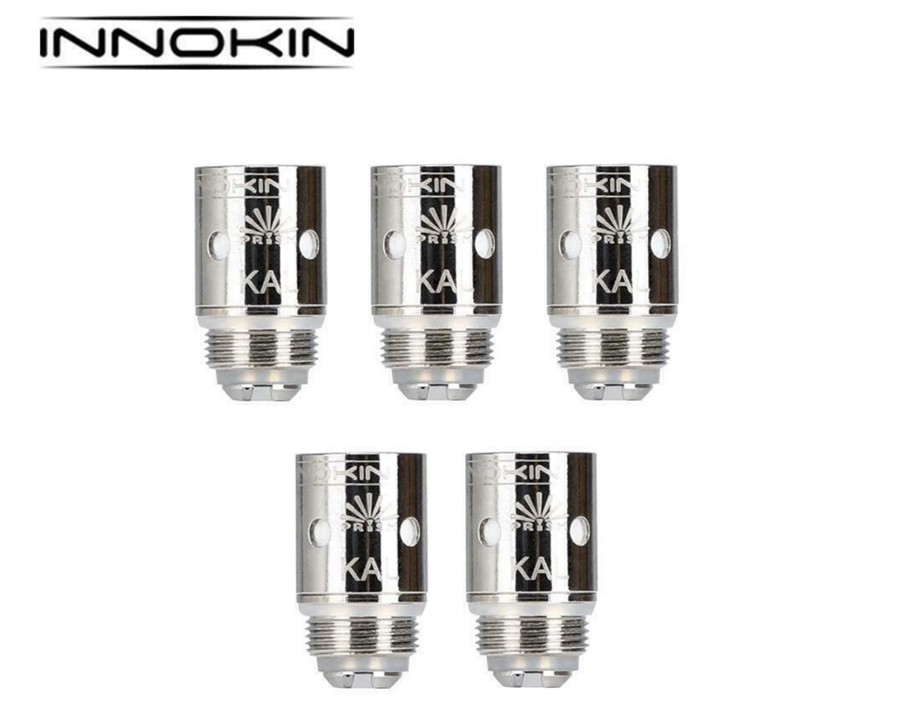 (11)