The Smok Morph 219 vape kit is a traditional sub ohm vape kit with an intelligent twist. Recommended for intermediate to advanced vapers it's powered by dual 18650 vape batteries (available separately) and is capable of a 219W max output. To support this power output and sub ohm capabilities, this kit comes complete with the Smok TFV Mini V2 tank that will hold 2ml of e-liquid and is compatible with a range of smok sub ohm coils.
Features:
Smok Sub Ohm Vape Kit
Requires Dual 18650 Vape Batteries
219W Max Output
Touchscreen Interface
Multiple Output Modes
2ml E-Liquid Capacity
Supports Direct To Lung Vaping
Compatible with High VG E-Liquids
Designed with usability in mind, each Morph is fitted with a responsive touchscreen system that makes set-up and mode selection much simpler, while helping to achieve a cleaner look. The built-in IQ-S chipset offers not only an incredibly fast 0.001-second firing time it also offers handy features such as password protection and customisable output modes to support different vape styles.
For a straightforward vaping experience we recommend variable wattage mode, allowing you to set an exact power output that delivers your ideal level of vapour production. For a more bespoke experience, you can use Temperature Control mode, letting you utilise more exotic coil types and setting a power and temperature threshold delivering your perfect vape without your coils overheating.
Crafted from quality Stainless Steel, the TFV Mini V2 vape tank will hold up to 2ml of e-liquid and refilling is simpler than ever thanks to the locking top fill mechanism. Triple bottom airflow allows for a greater degree of adjustment giving you a greater level of control over vapour and flavour production. Two Mini V2 mesh coils are included with each kit and are compatible with high VG e-liquids that are 60% VG or higher.
Contains:
Morph 219W Vape Device
TFV Mini V2 2ml Tank
0.17 Ohm Single Mesh Coil
0.2 Ohm Dual Mesh Coil
USB Charging Cable
User Manual
Important information about sub ohm vaping:
This device is intended for sub ohm vaping. Sub ohm vape kits require a greater amount of knowledge and experience to use safely. They use specially designed coils that register below 1.0 Ohm resistance, for use at higher wattages. These kits will also feature advanced modes that require a knowledge of vaping to be used correctly.
We recommend you do not use an e-liquid that has higher than a 6mg nicotine strength, this will be too harsh on the throat. Sub ohm vaping produces more vapour and because of this, an increased throat hit. High VG e-liquids will allow you to experience greater vapour production when used with this kit.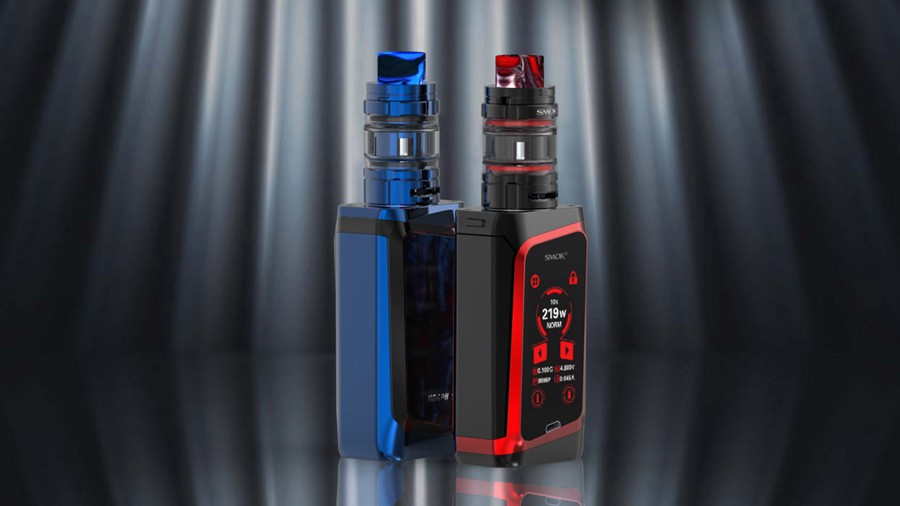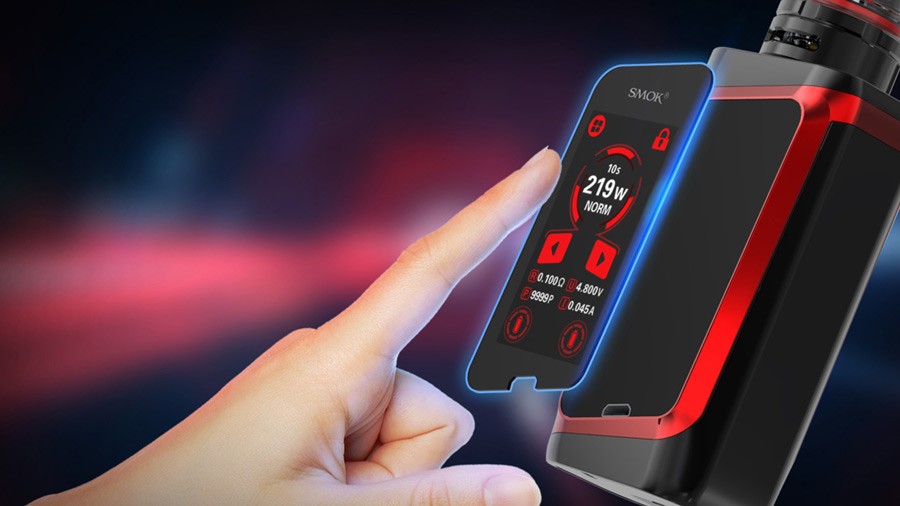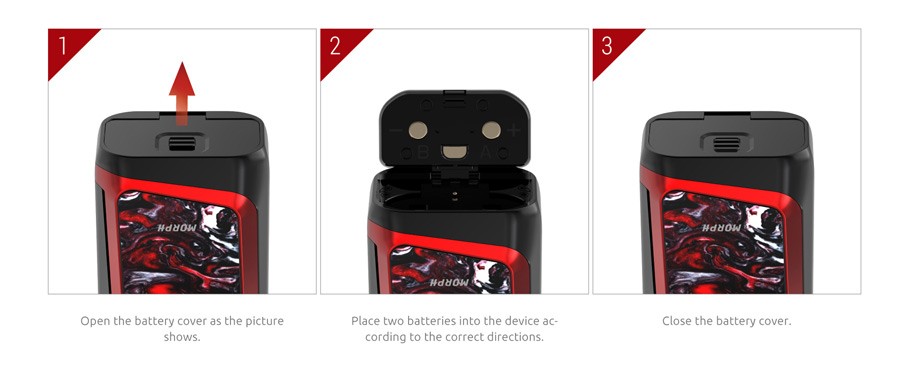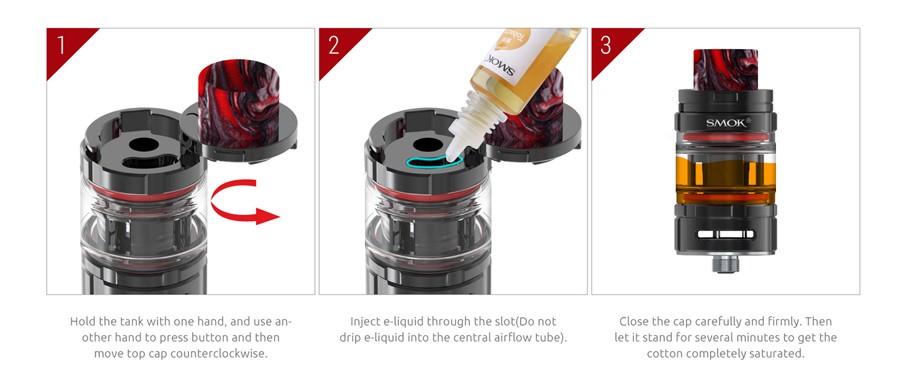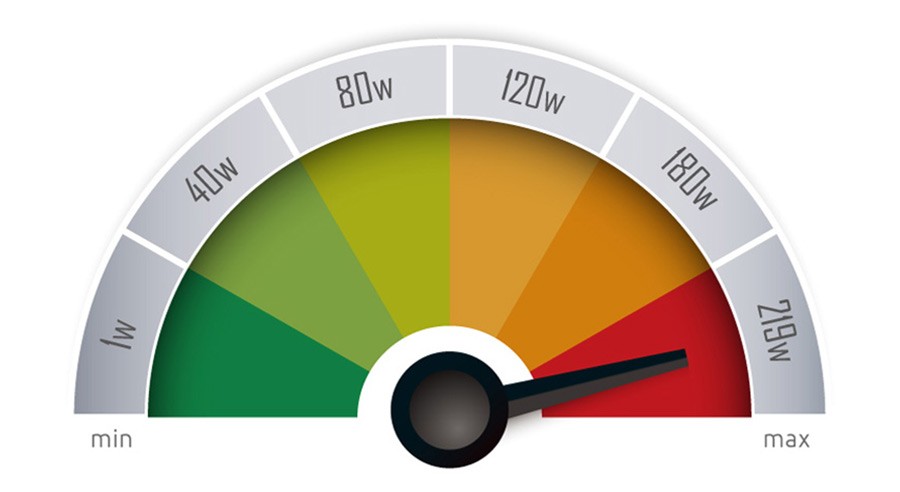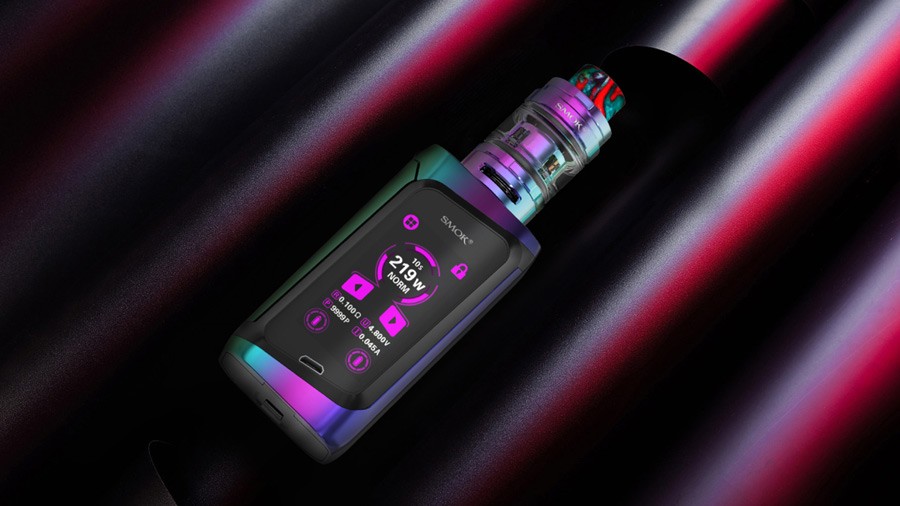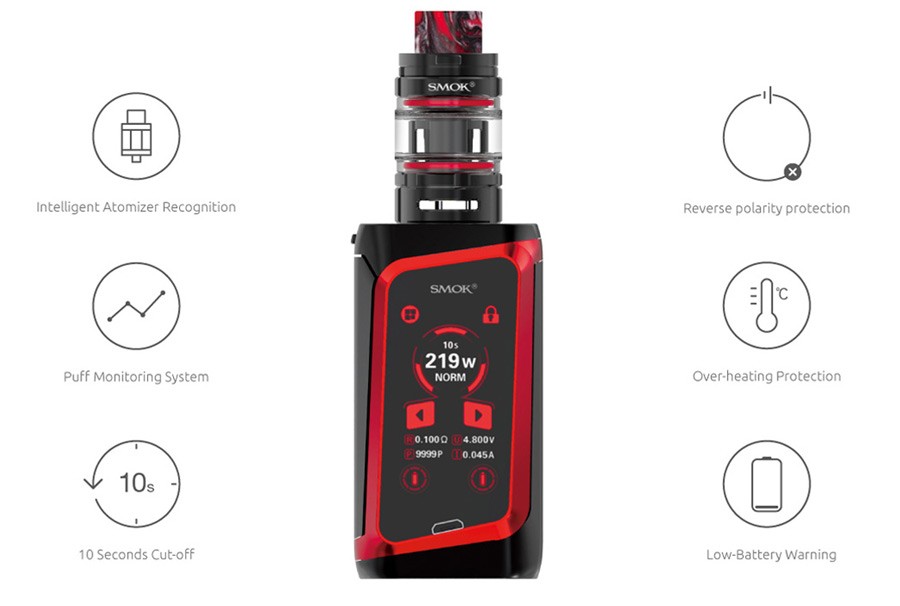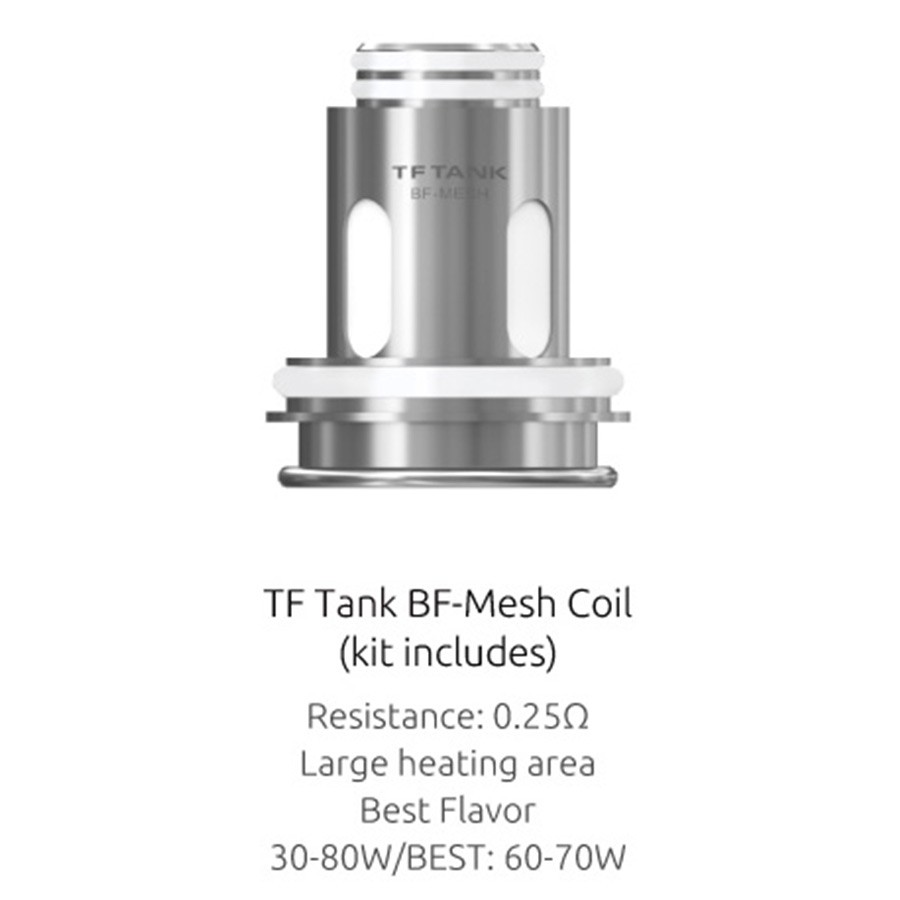 3 Pack
0.15Ω, 0.17Ω, 0.2Ω