The Geekvape Cerberus vape tank incorporates the renowned Geekvape Super Mesh coil technology for enhanced flavour. This sub ohm tank features a 2ml eliquid capacity with a simple top fill method as well as dual adjustable bottom airflow. Compatible with a range of eliquids, we recommend pairing this device with a collection of regulated mods.
Designed to offer a direct to lung vape with large cloud creation as well as producing clear flavour. To refill, unscrew the threaded top cap to reveal two generously sized juice ports, allowing for a hassle-free experience with a reduced chance of leakage. A dual adjustable bottom airflow allows for a customisable vape, with either a breezy inhale or a more restricted one whatever your preference.
The Geekvape Super Mesh 0.2 Ohm Coil is pre-fitted and features a proprietary mesh coil design, offering a larger surface area compared to normal coils, which allows for a larger amount of eliquid to be heated for a better flavour. Due to resistance, we advise using high VG eliquids of 60% and above for optimum performance.
Contains:
Geekvape Cerberus 2ml Vape Tank
2 x Geekvape Supermesh 0.2 Ohm Coils (one pre-installed)
User Manual
Spares Kit
Features:
2ml capacity
Top-Filling Method
Dual Adjustable Airflow
Direct To Lung Inhale
0.2 Ohm Super Mesh Coils
Compatible With High VG Eliquids
Important information about sub ohm vaping:
This vape tank is intended for sub ohm vaping. Sub ohm tanks require a greater amount of knowledge and experience to use safely. They use specially designed sub ohm vape coils that register below 1.0 Ohm resistance, for use at higher wattages.
We recommend that when sub ohm vaping, you do not use an e-liquid that has higher than a 6mg nicotine strength, this will be too harsh on the throat. Sub ohm vaping produces more vapour and because of this, an increased throat hit. You should pair tanks like this with a high VG e-liquid, that is 60% VG or higher.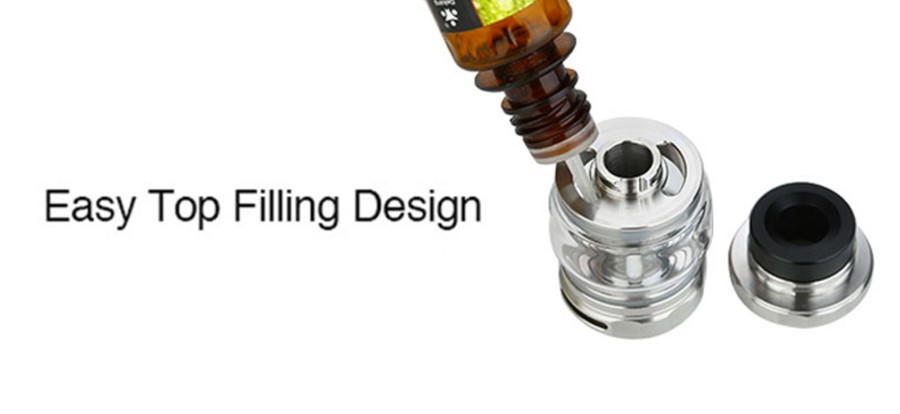 £2.99
£69.99