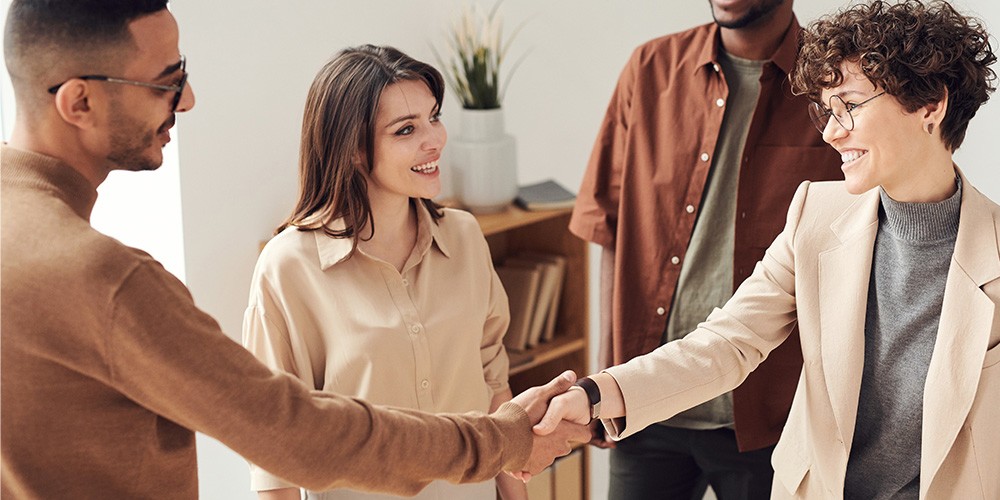 Careers At Vape Club
Vape Club was born out of a desire to provide an informative and efficient online shopping experience for smokers looking to make the switch to vaping. We understand that vaping may seem like a confusing world of acronyms and geeky toys; since day one we made it our mission to help educate consumers with simple-to-digest information and a curated range of products that you can trust.
At Vape Club, we pride ourselves on having not only the largest online range in the UK but also the best-curated selection of vape products. From the most basic starter kits to the most complicated mods, from the simplest single flavour e-liquid to the most complex blends of premium juice - and everything in between! Every product we stock goes through a strict due diligence process to ensure it is of the highest quality and safety. We never stock products we wouldn't be happy to use ourselves.
Join The Team
Like what you've seen so far? Want to become part of the UK's fastest-growing vape retail and wholesale operation? Then you're in the right place and we'd love to hear from you. This is your chance to get the inside lane on a new career in the vaping industry and we're recruiting for new roles all the time. Check back for regular updates and drop us a line at careers@vapeclub.co.uk for more career information.
Available Positions
Retail Warehouse Operative - VapeClub
Join one of the UK's fastest-growing businesses as a Retail Warehouse Operative. Full training provided and opportunities for progression available.