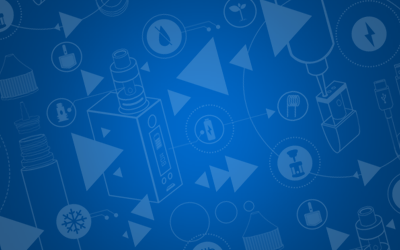 What Are The Best Tobacco E-Liquids To Buy In 2023?
It's no surprise that tobacco e-liquids are some of the most popular around. Whether you're a beginner vaper who wants a familiar flavour to make the process of switching to vaping feel easier, or an experienced vaper who just loves those earthy, rich notes, we've gone through the hundreds of tobacco vape liquids we stock to come up with our favourites.
Some of our top picks focus on creating a realistic, traditional tobacco flavour, some combine notes of tobacco with other flavours such as vanilla, caramel or nuts, but all of them are rated highly by Vape Club customers and staff alike. We've made sure to include a variety of high VG, shortfill, freebase and nic salt e-liquids in this list - so no matter whether you use a pocket-sized vape pod kit or a powerful sub ohm device, there's something for everyone.
Summing Up
And that's our list of the top ten tobacco vape liquids! We hope that something's caught your eye. If you're still undecided, we have a whole page dedicated to tobacco vape juice - you can use the handy filters on the side to view e-liquids which match your nicotine strength and VG/PG concentration preferences. If you're looking for tobacco e-liquids with a cooling kick, we've also written a guide to the best tobacco menthol vape juices.
If you need any advice on choosing the right e-liquid, or anything vaping related at all, you can contact our friendly team of vape experts who are here to help, seven days a week.