The Vaporesso Revenger X is a stylish sub ohm vape kit with a futuristic feel. Powered by dual 18650 batteries, this high end kit features a 220W max output and features a powerful OMNI Board 2.2 chipset which gives access to multiple output modes. Recommended to intermediate to advanced users, this kit also comes with the renowned 2ml NRG Mini tank which utilises the innovative GT coil series.
Features:
Powered By Dual 18650 Batteries
220W Maximum Output
Stylish Box Mod Design
0.96 Inch OLED Touchscreen
Omni Board 2.2 Chipset
Temperature Control Mode
Variable Wattage Mode
Bypass Mode
Large Firing Button
2ml E-Liquid Capacity
Dual Adjustable Bottom Airflow
Slide-N-Fill Mechanism
GT Coil Series Compatible
A resolute construction made of durable materials makes the Revenger X a sturdy and reliable mod. The intuitive 0.96 Inch OLED touch screen gives a personalised feel to vaping, able to shift seamlessly through output modes and vaping data with a simple tap. These include Temperature Control mode, Variable Wattage and Bypass mode allowing the user to fine tune their vaping preference for maximum satisfaction. The large firing button, located on the side of the device, enables an easy activation or locking of the device.
The Vaporesso NRG Mini tank has a 2ml e-liquid capacity and features a functional Slide-n-fill top cap mechanism for a clean and effective refill process. The dual adjustable bottom airflow gives the user full control over their inhale, whilst the compatibility with the extensive GT coil series enables variation when choosing your vaping style. Due to the sub ohm coil resistance of the GT coils, we recommend pairing with high VG e-liquids of 60% and above for optimum performance.
Contains:
Vaporesso Revenger X Mod
Vaporesso NRG Mini 2ml Vape Tank
Vaporesso GT8 0.15 Ohm Coil (Pre-Installed)
Vaporesso GT4 0.15 Ohm Coil
Micro USB Cable
User Manual
Important information about sub ohm vaping:
This device is intended for sub ohm vaping. Sub ohm vape kits require a greater amount of knowledge and experience to use safely. They use specially designed coils that register below 1.0 Ohm resistance, for use at higher wattages. These kits will also feature advanced modes that require a knowledge of vaping to be used correctly.
We recommend you do not use an e-liquid that has higher than a 6mg nicotine strength, this will be too harsh on the throat. Sub ohm vaping produces more vapour and because of this, an increased throat hit. High VG e-liquids will allow you to experience greater vapour production when used with this kit.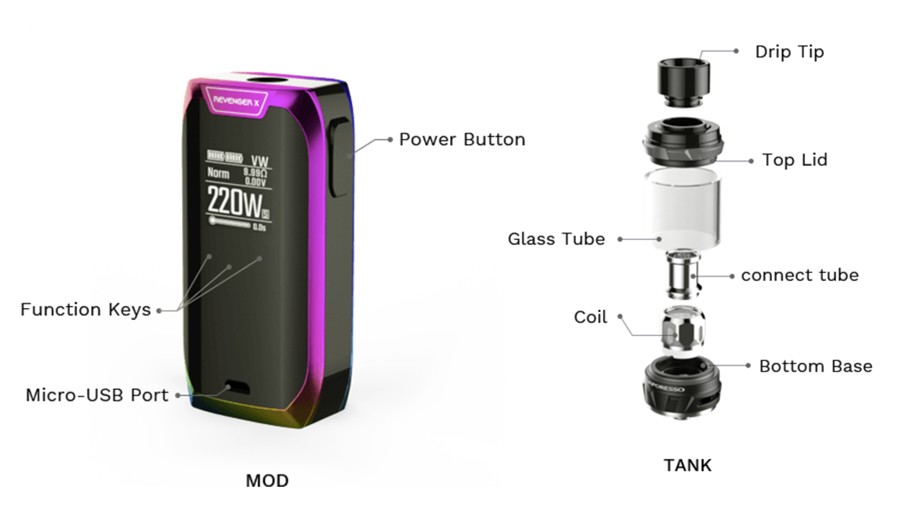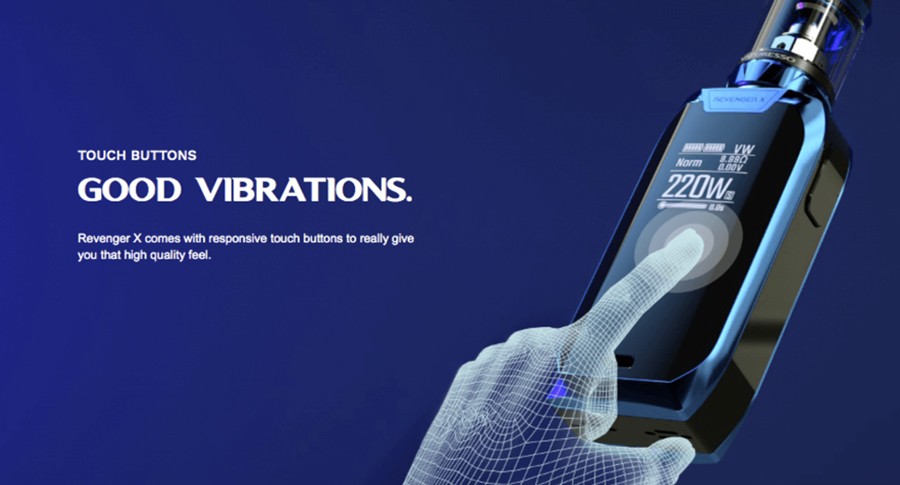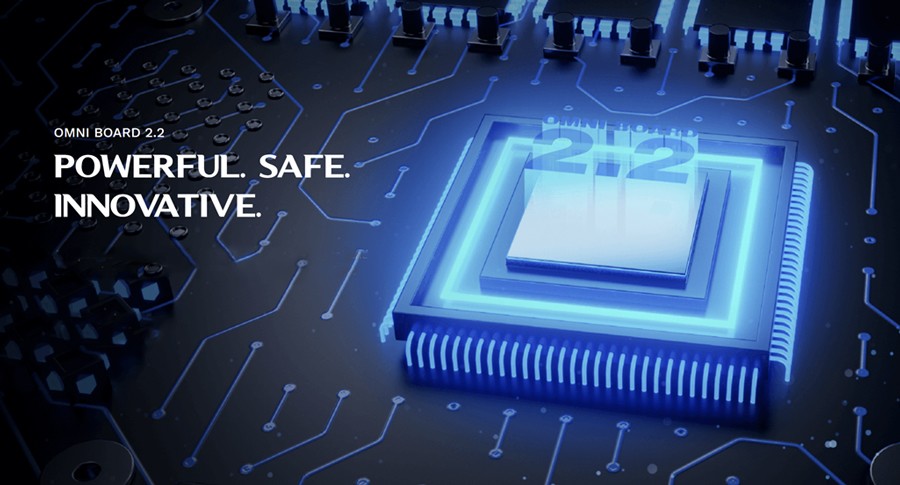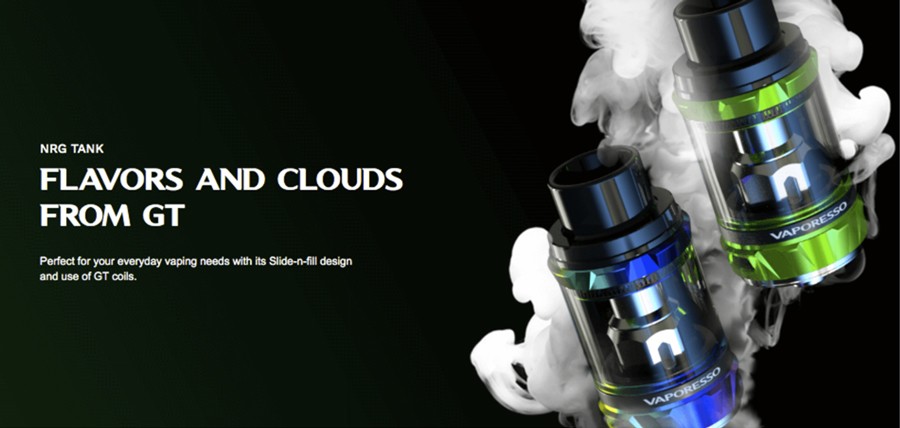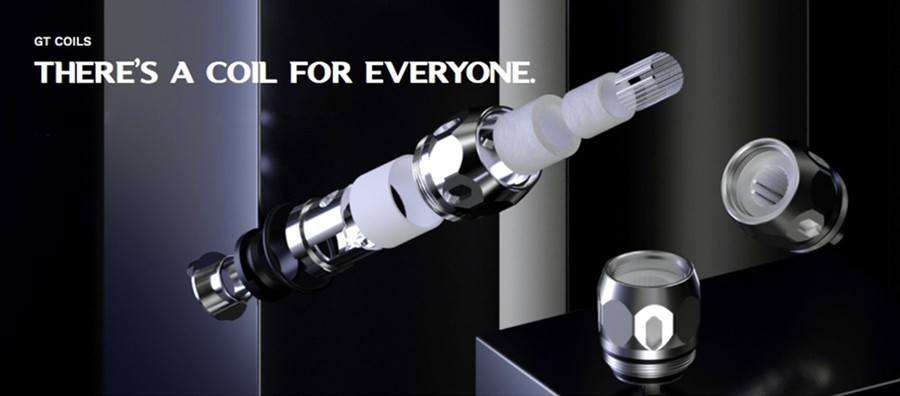 £2.99