The Smok Priv N19 Kit is a versatile vape kit that is ideal for users of all experience levels. The 1200mAh battery can provide up to a full day of vaping between charges, while the device itself has four pre-programmed power levels, to suit your style. The Nord 19 tank features a 2ml capacity and features adjustable airflow and top filling.
Features:
High capacity 1200mAh battery
5 - 25W output range
2ml tank
DTL or MTL vaping
High PG or high VG e-liquids
Adjustable airflow
The benefit of a kit like the Priv N19 kit is that it is very simple to use and set up. The top button serves to activate, lock and unlock the device. The ability to choose and set a wattage output means you can find your ideal level of cloud and flavour production, you can pick from Soft, Normal, Medium and Hard by using the bottom button.
Top filling capabilities mean that keeping your tank topped up with e-liquid is a simple task and you won't even be required to remove the tank from your mod. Designed for both mouth to lung vaping, to produce a discreet amount of cloud, or direct to lung vaping with increased cloud production. You can change your vaping style by switching coil and wattage.
Compatible with the Smok Nord vape coils, you can use a range of e-liquids with this kit. If you're planning to vape at a higher wattage (20 - 25W) we recommend using an e-liquid tha's 60% VG or higher. If you're planning to vape at a lower wattage (5 - 20W) we recommend an e-liquid that's 50% PG or higher.
Contains: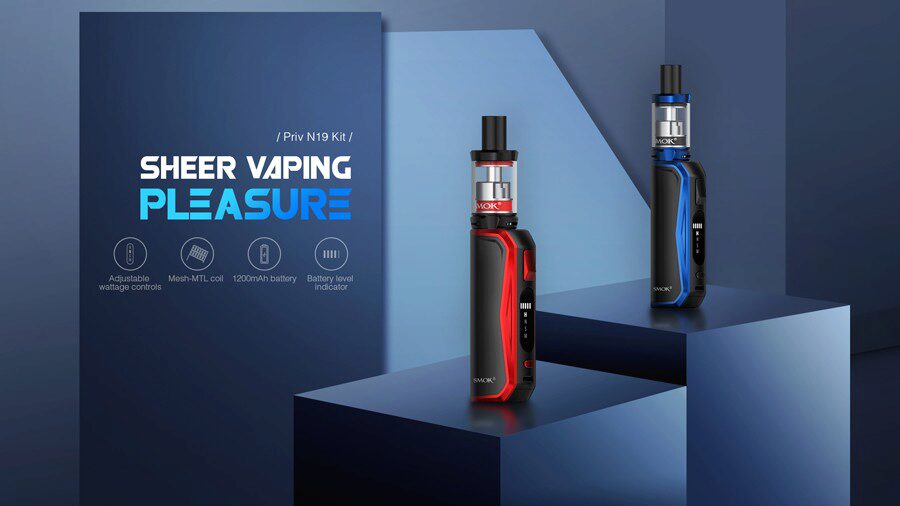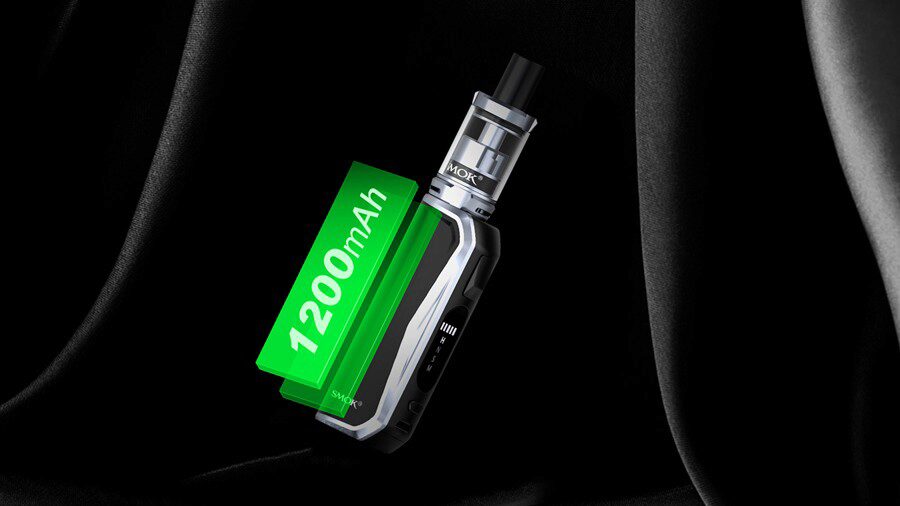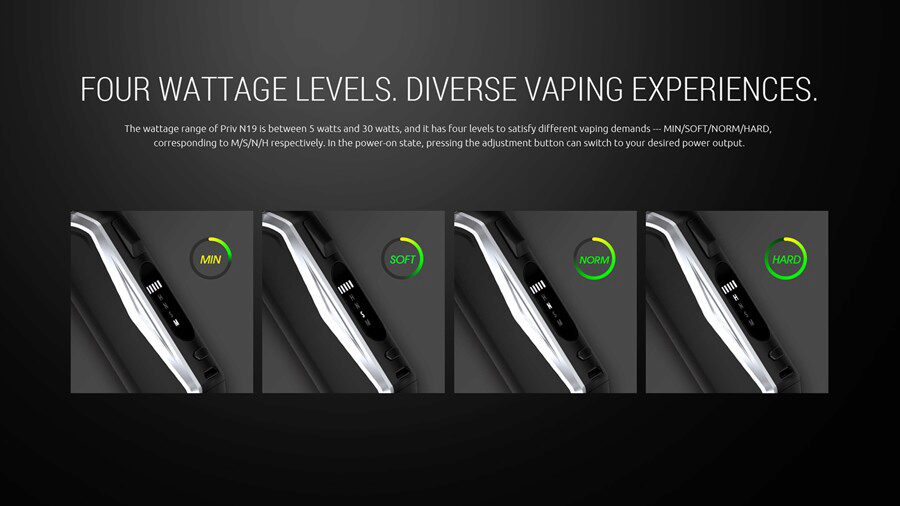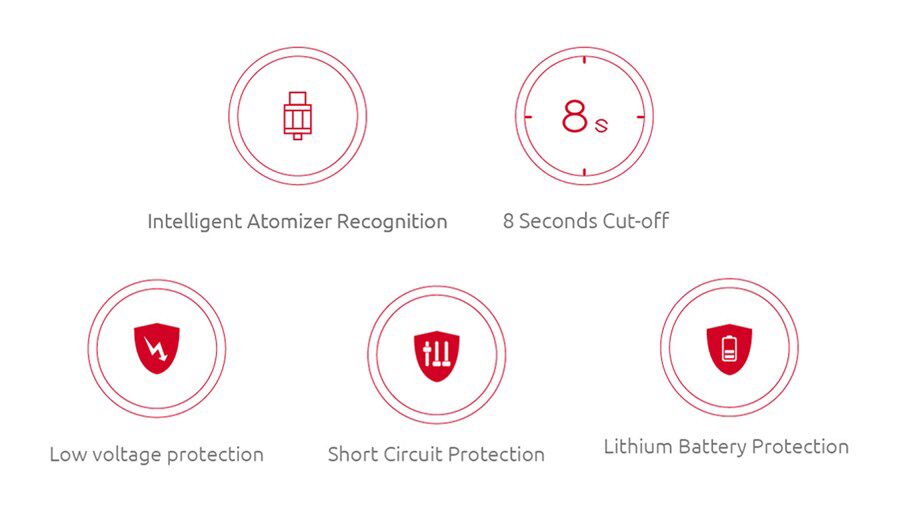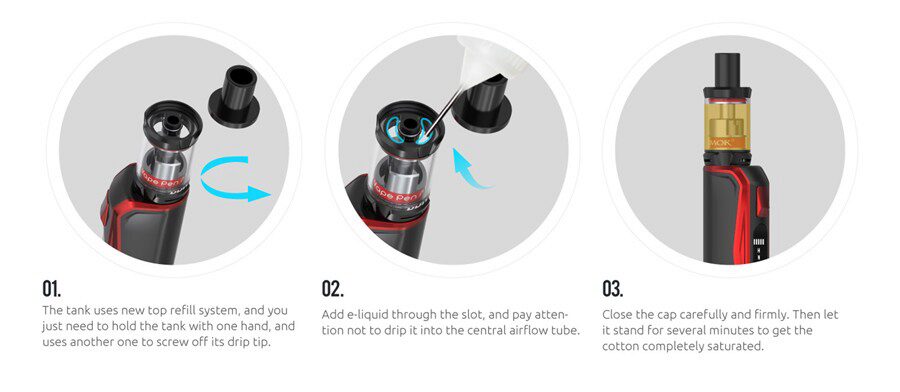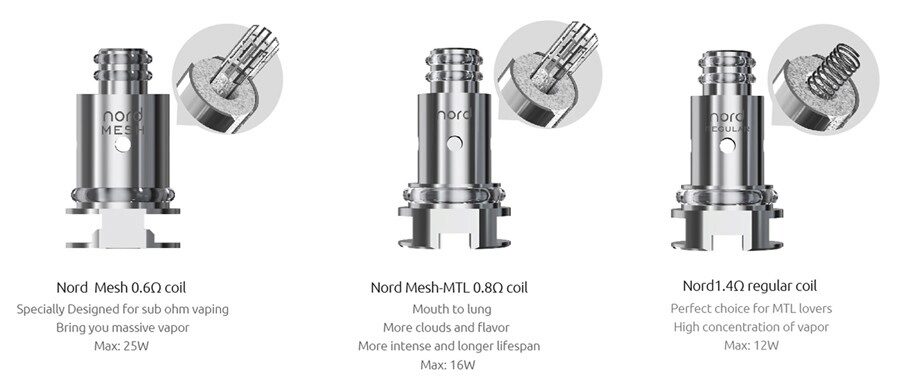 5 Pack
0.6Ω, 0.8Ω, 1.4Ω